WIENERSCHNITZEL

Art Direction
NSAC 1st Place - District 6


NSAC National Finalist
BRIEF
Wienerschnitzel tasked us with creating a 12-month long national campaign to elevate the image of hot dogs, benefiting the industry and driving Wienerschnitzel's business with $25 million to spend. Unfortunately, hot dogs have it pretty bad. They've been misrepresented, wrongfully accused, and downright slandered over the years. We all know the misconceptions: pig snouts, pink slime, and a basic kid-food.It's time for Wienerschnitzel to hit you with the cold hard facts: hot dogs aren't made from mystery meat, they aren't as unhealthy as you think, and they're actually made with more craft than your average hamburger patty. Follow the brand's mascot, Frank, as he starts a flavor revolution by bringing the truth about hot dogs to the masses.
It's time for The Frank Truth.

CAMPAIGN TEASER
Frank has a plan to fight back and spread the truth nationwide. We follow his journey through a mockumentary that chronicles his efforts to clear his name. Frank's mission begins with national OOH, digital display ads and mobile ads, as well as :15 and :06 online video pre-rolls teasing the mockumentary to come.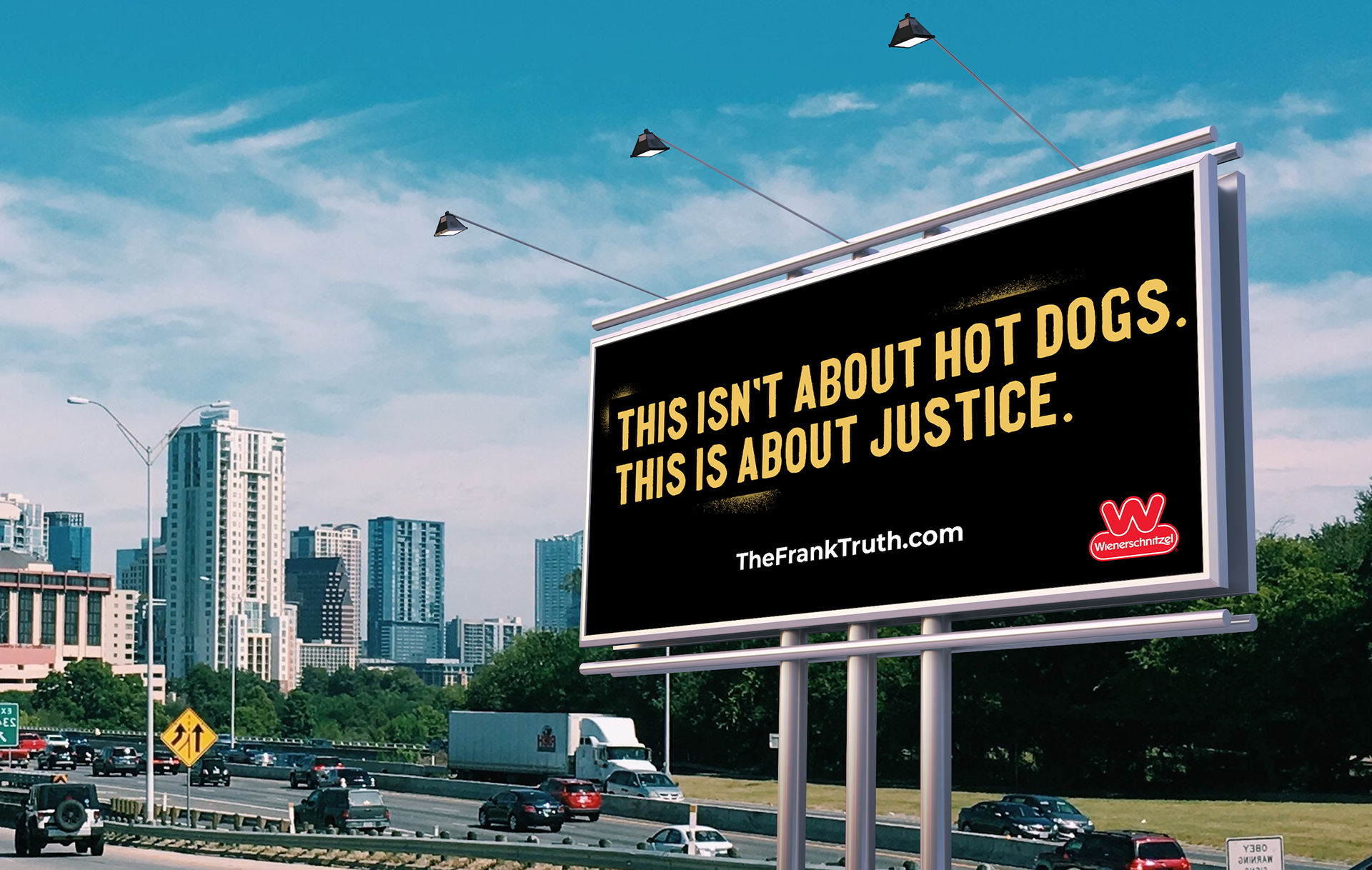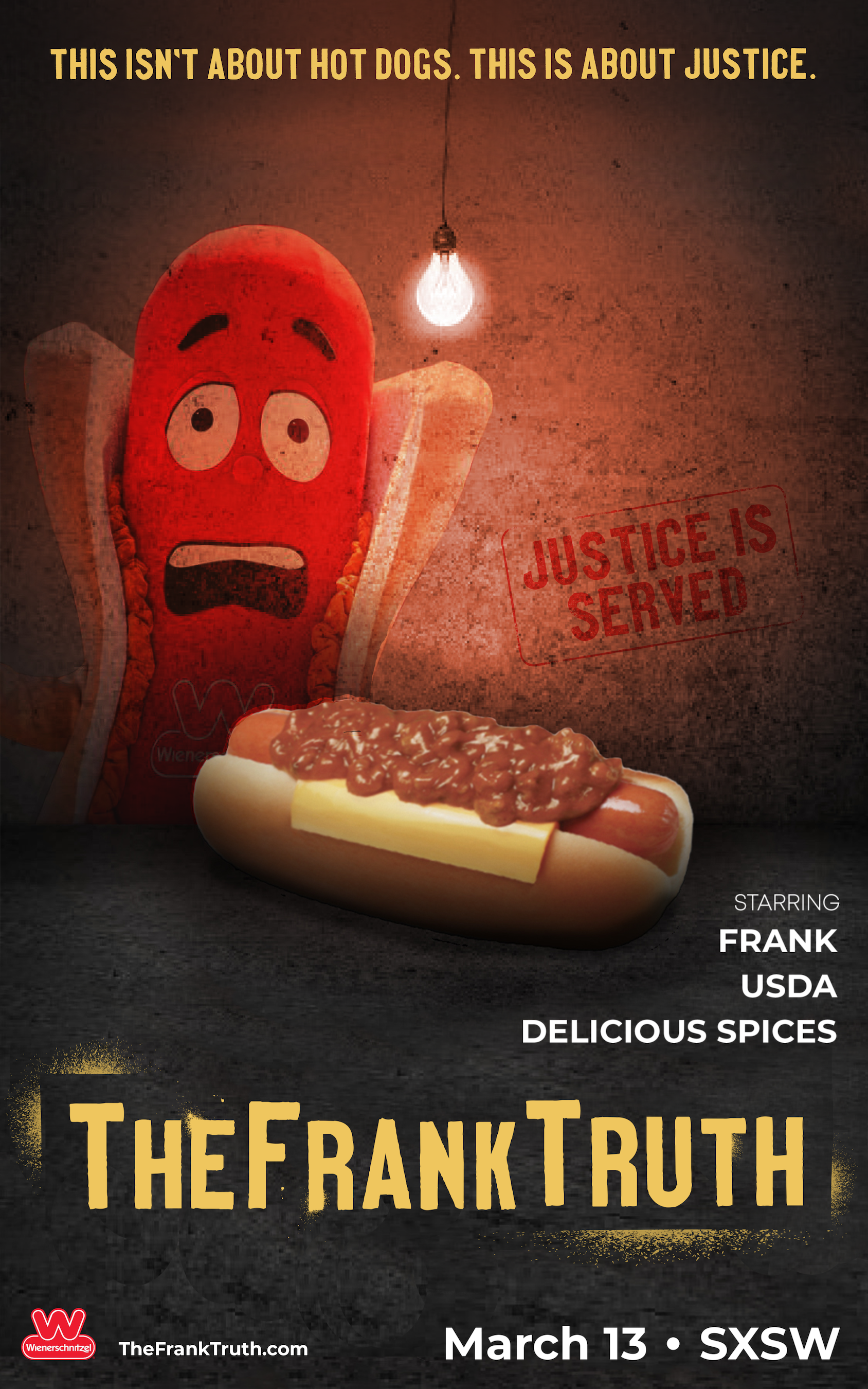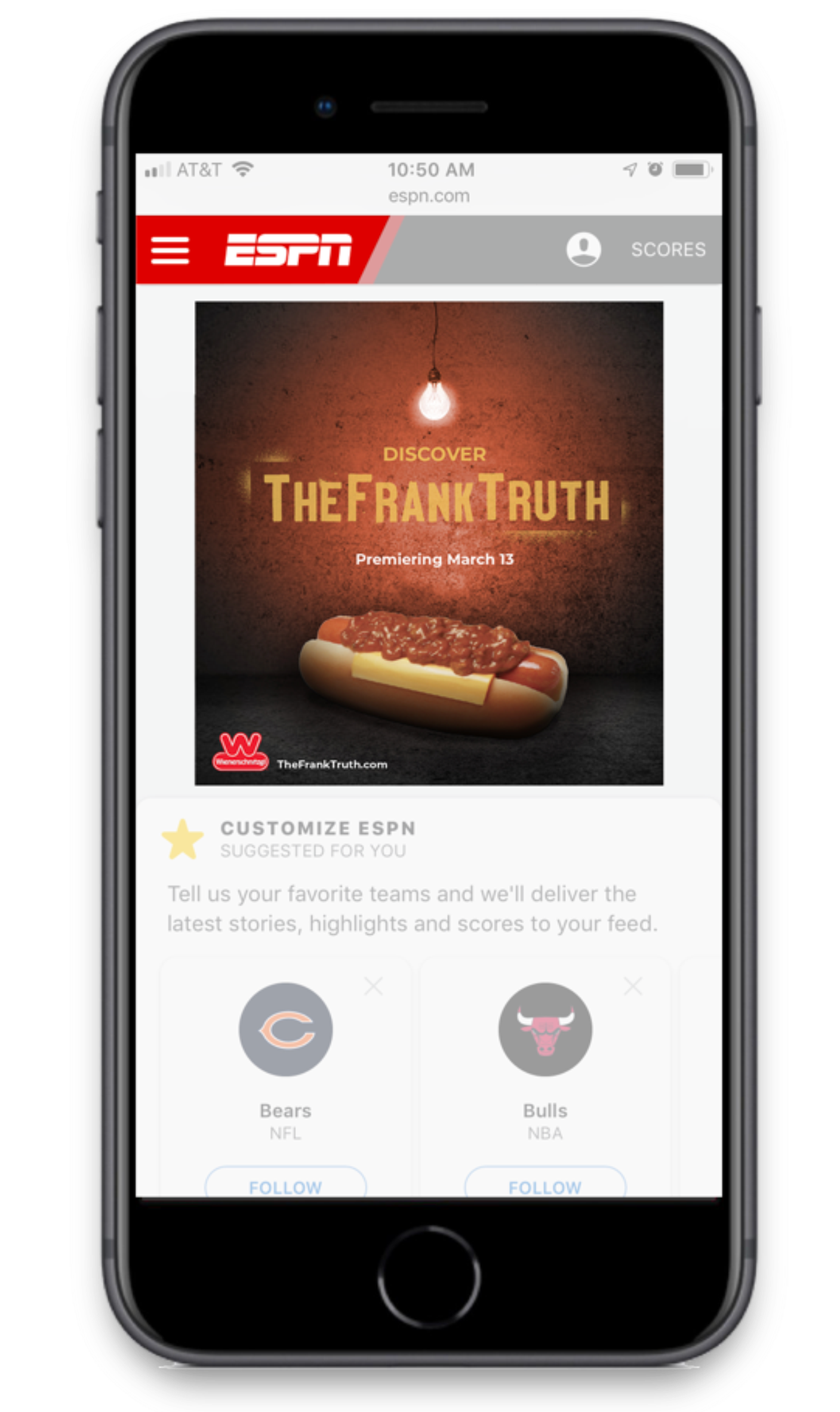 CAMPAIGN RELEASE
After Frank reveals the truth through his mockumentary release at SXSW, he'll continue to raise awareness and expand "The Frank Truth" through directional billboards, digital display, paid social and SEM.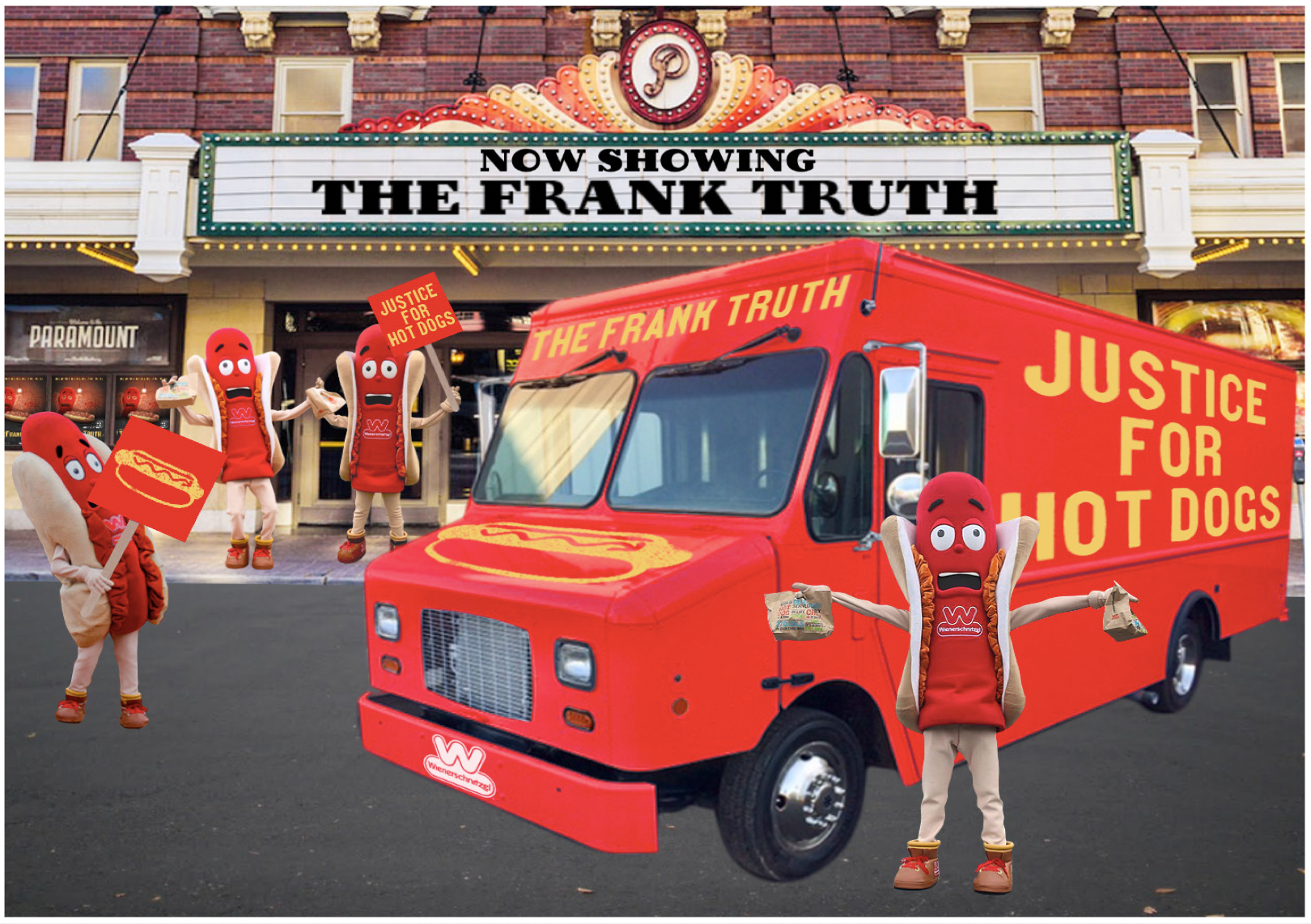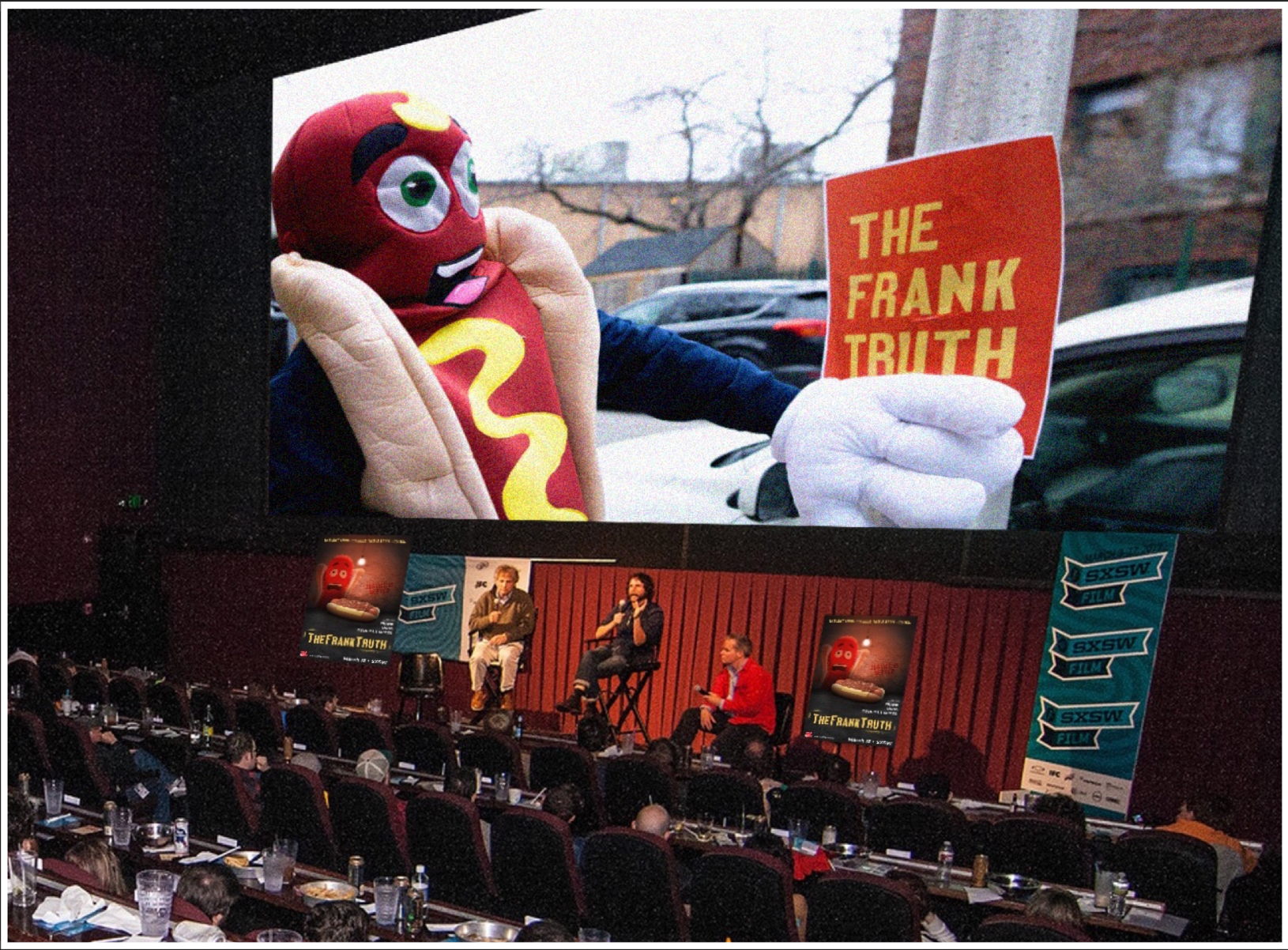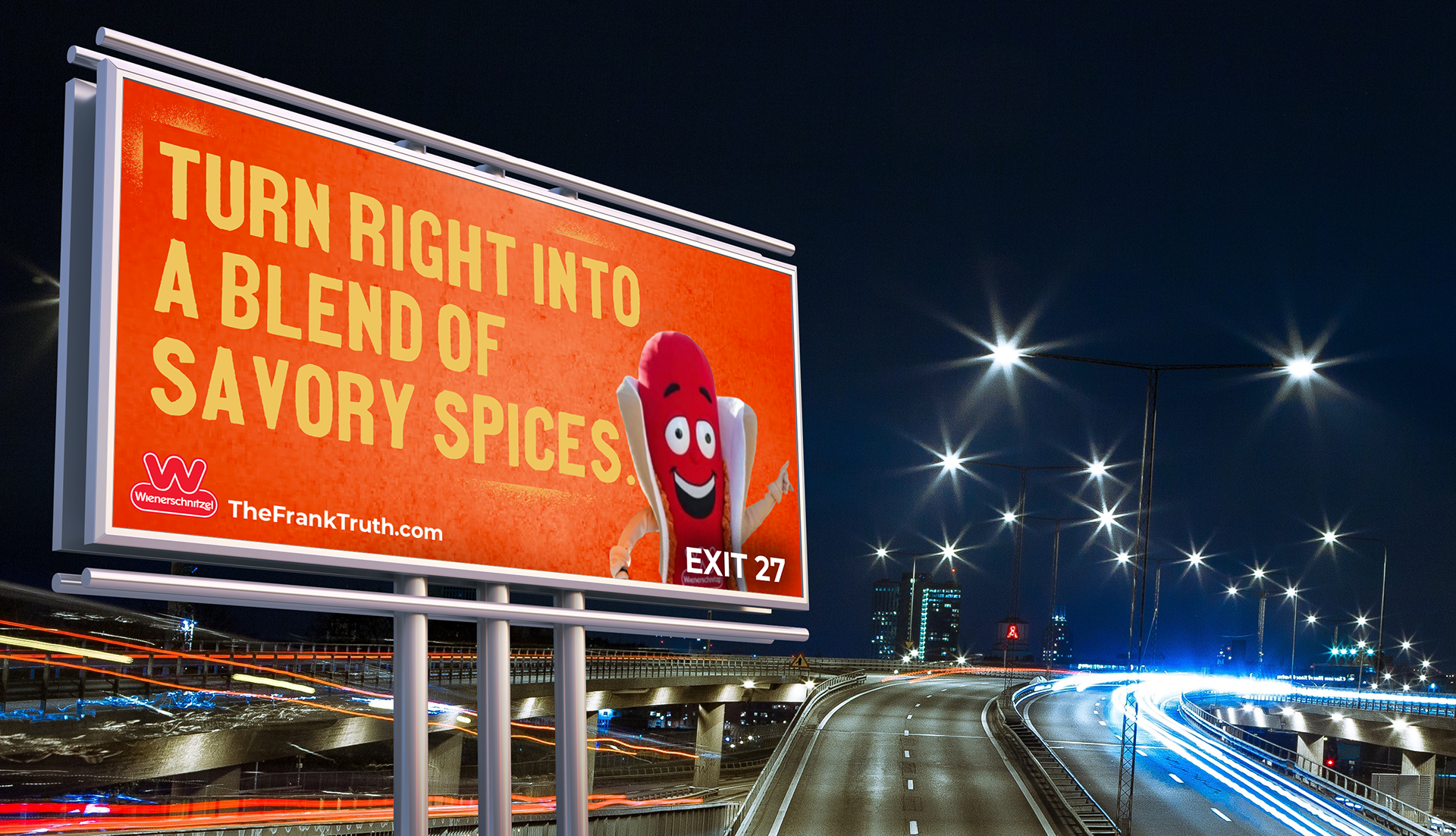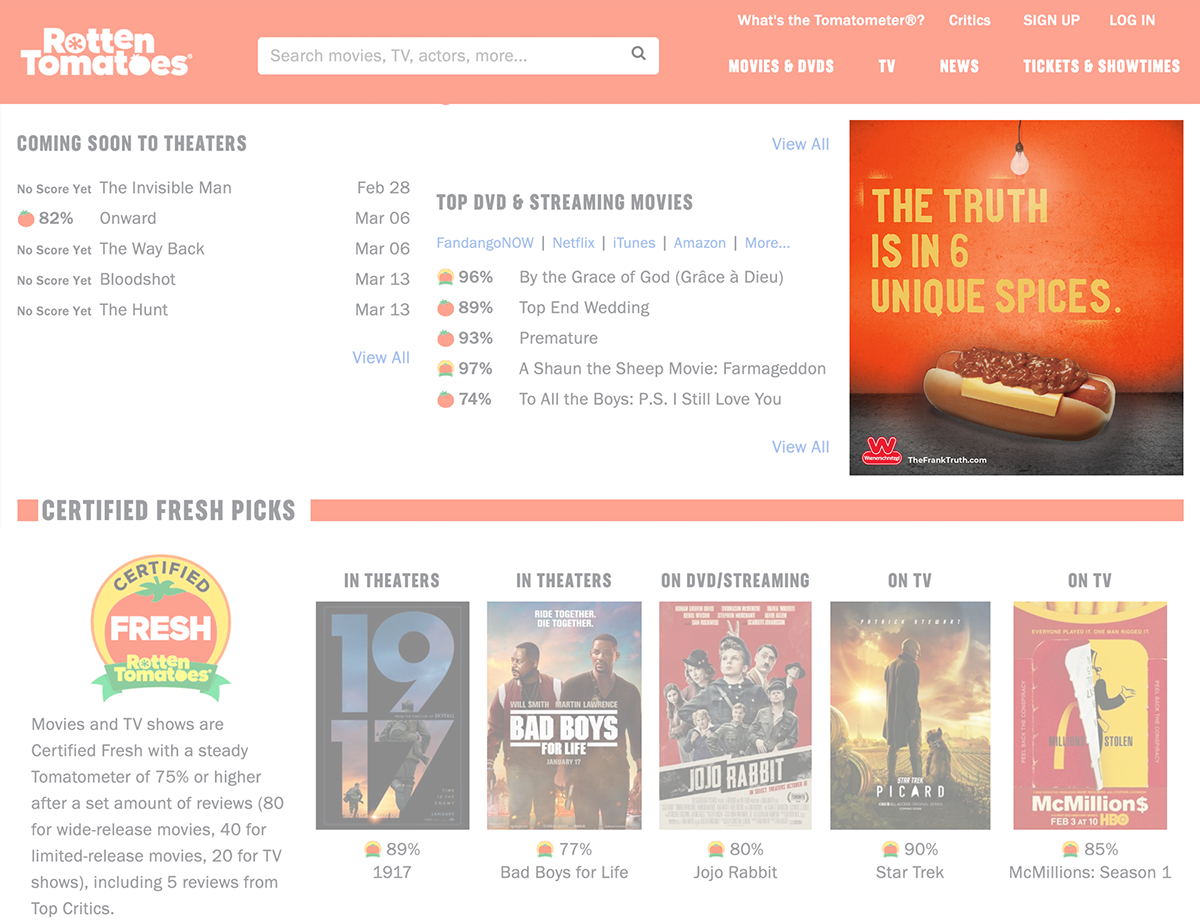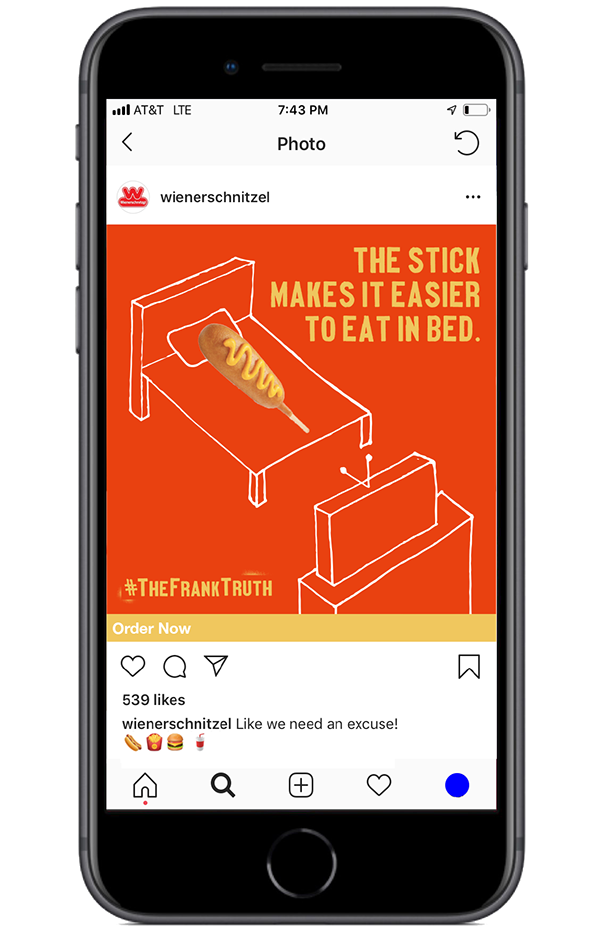 Wienerschnitzel is taking common misconceptions head-on using Google Adwords. By buying popular hot dog questions, Wienerschnitzel can expose the truth about what ingredients go into hot dogs and how they are made.