B V V Y

Branding + Content Creation
Bvvy is a passion project.
I've always been a packaging lover and a snack hunter. Often on the prowl at Target, Walgreens and other stores for the newest cookies, cereals, or seasonal treats with the cutest packaging. This translates into Instagram where I follow accounts that share vintage cereal box designs or the newest holiday Oreo flavor. However, I noticed these accounts lacked a very important and growing category in the snack world… Beverages!
On the Bvvy (pronounced "bevvy") Instagram account I create, photograph and design all of the content with the intent to share and review all new, healthy, or quirky drinks on the market. Each bevvy gets its own unique look and design to best share its individual flavor story!

INSTAGRAM CONTENT CREATION + REVIEWS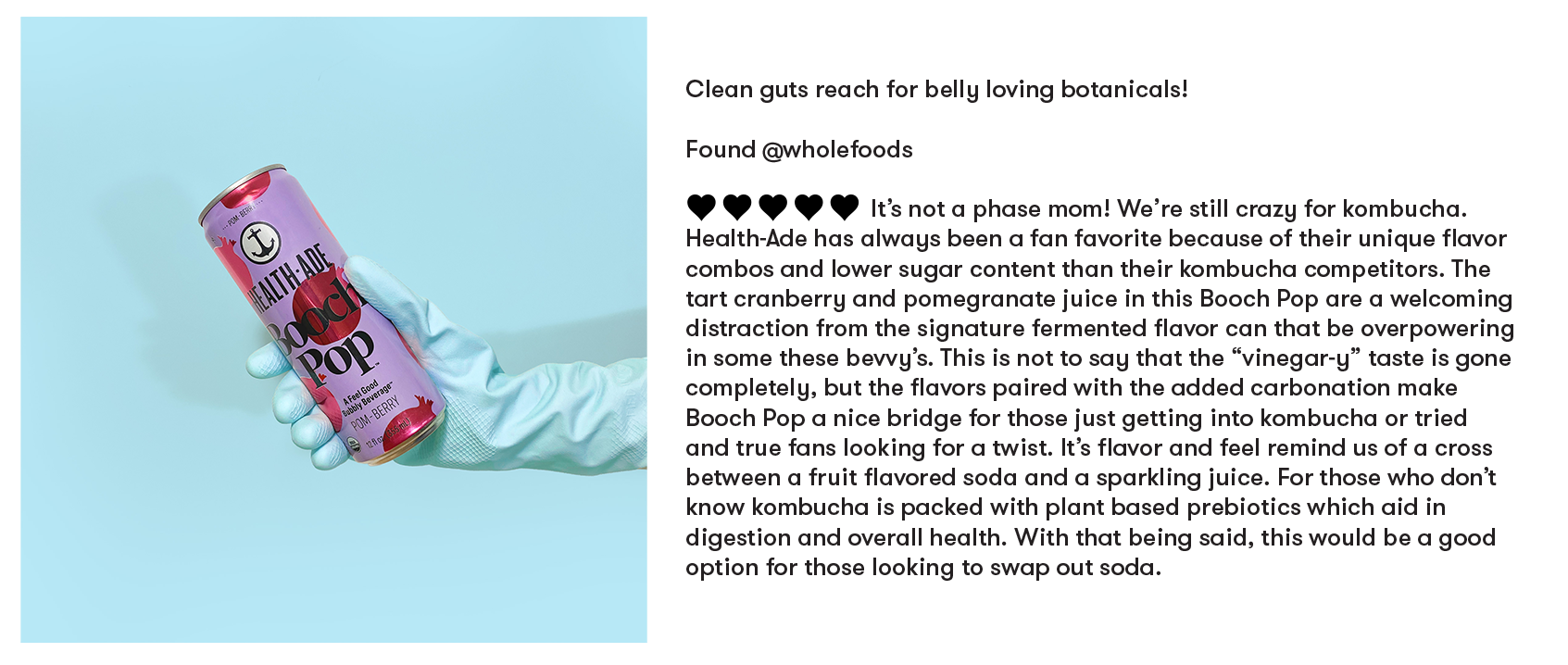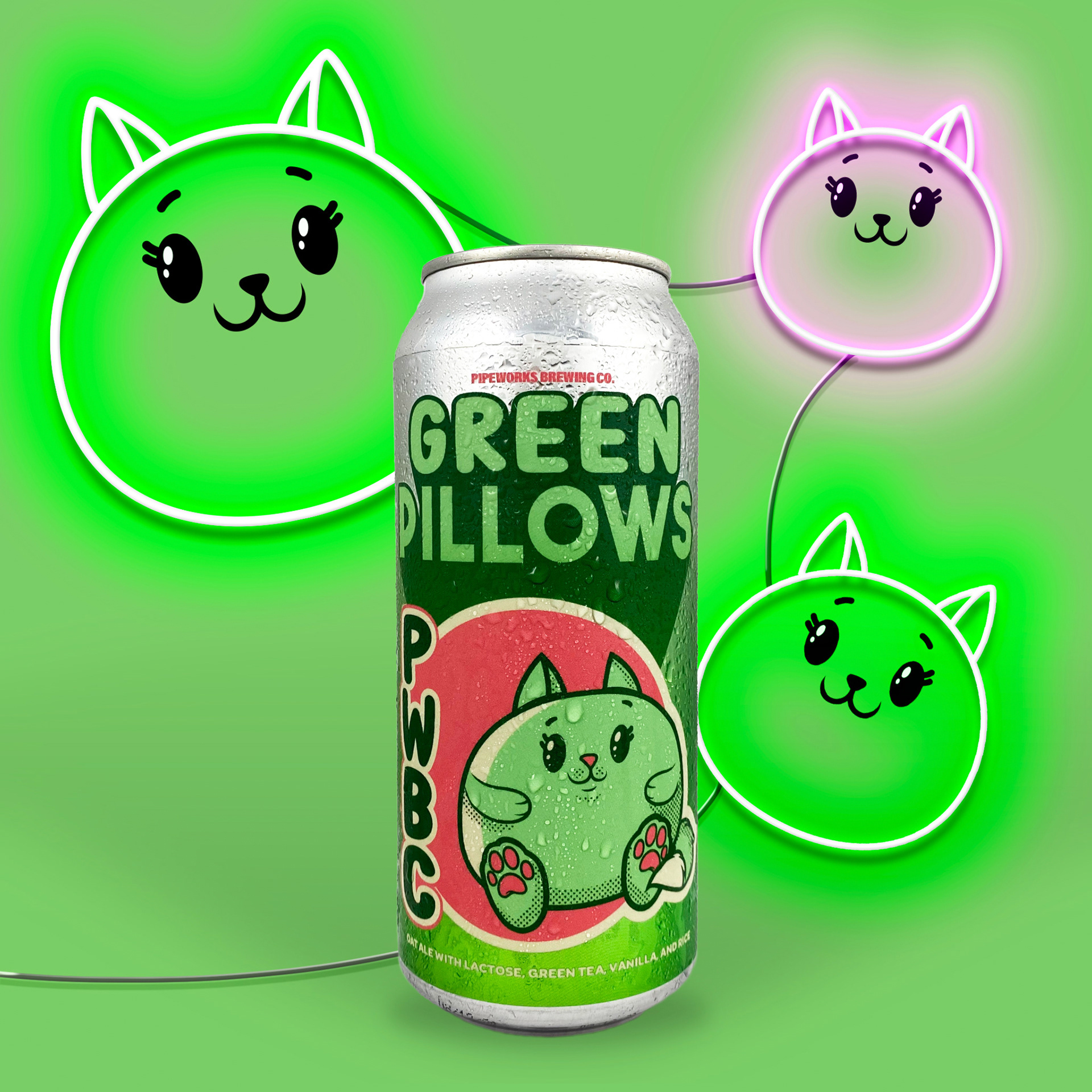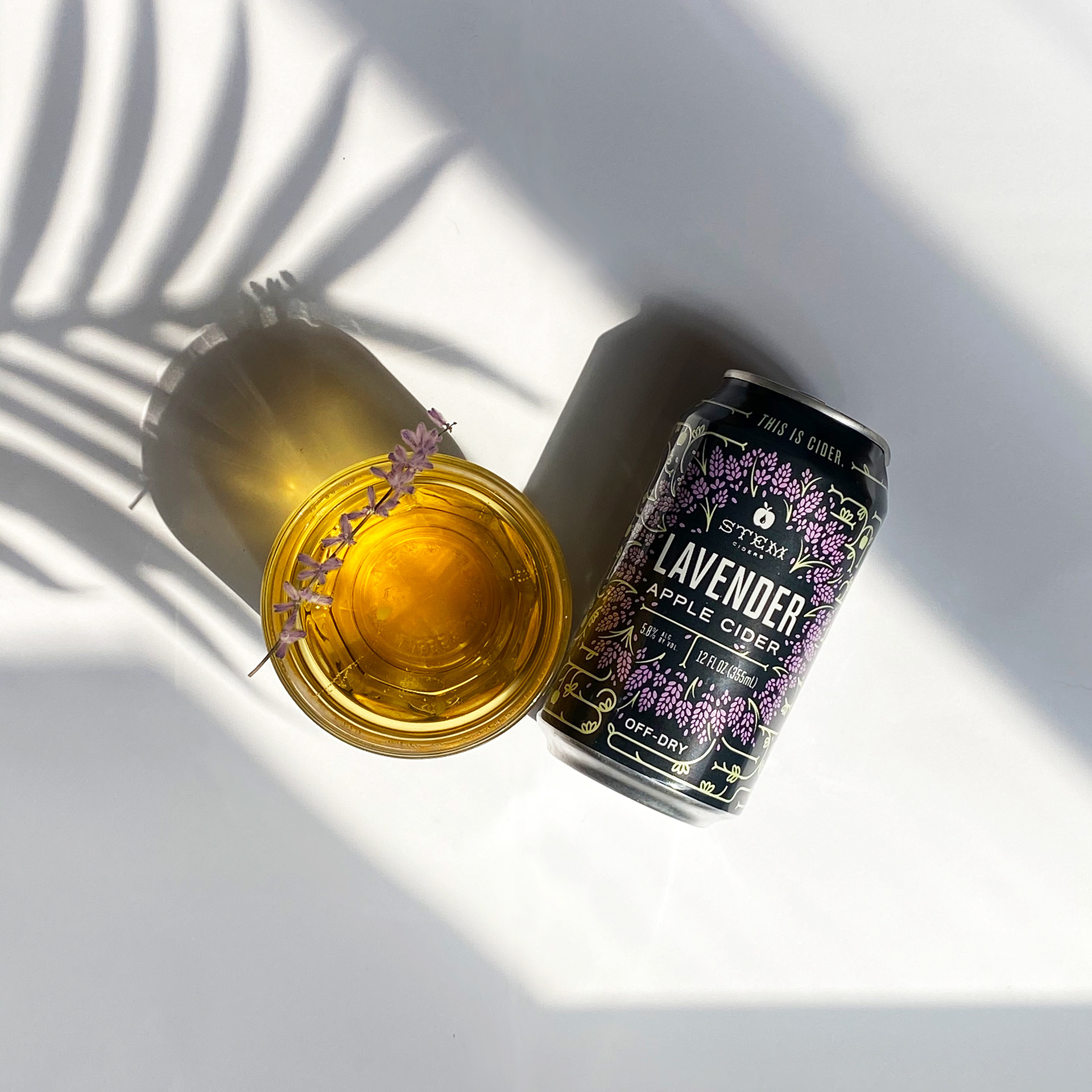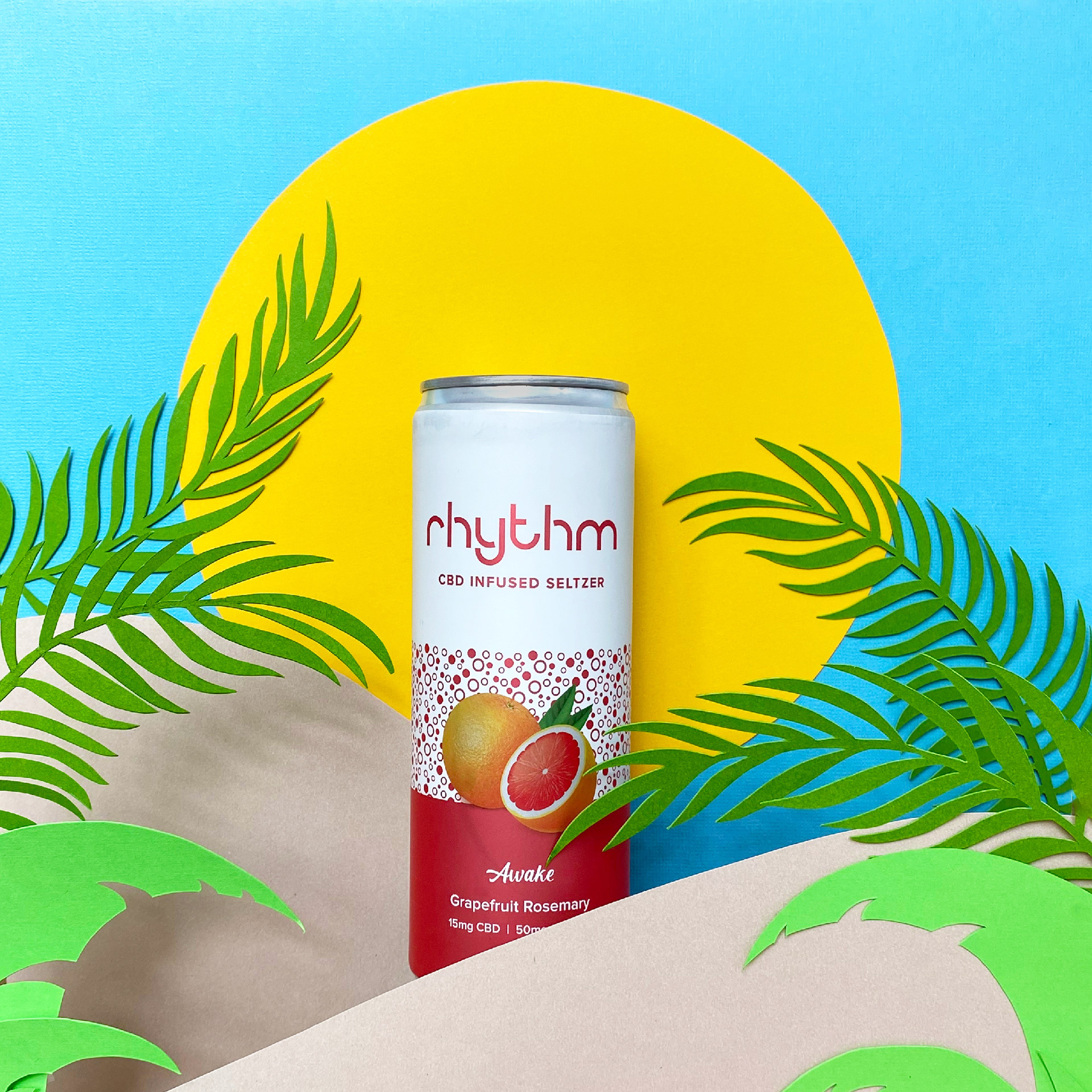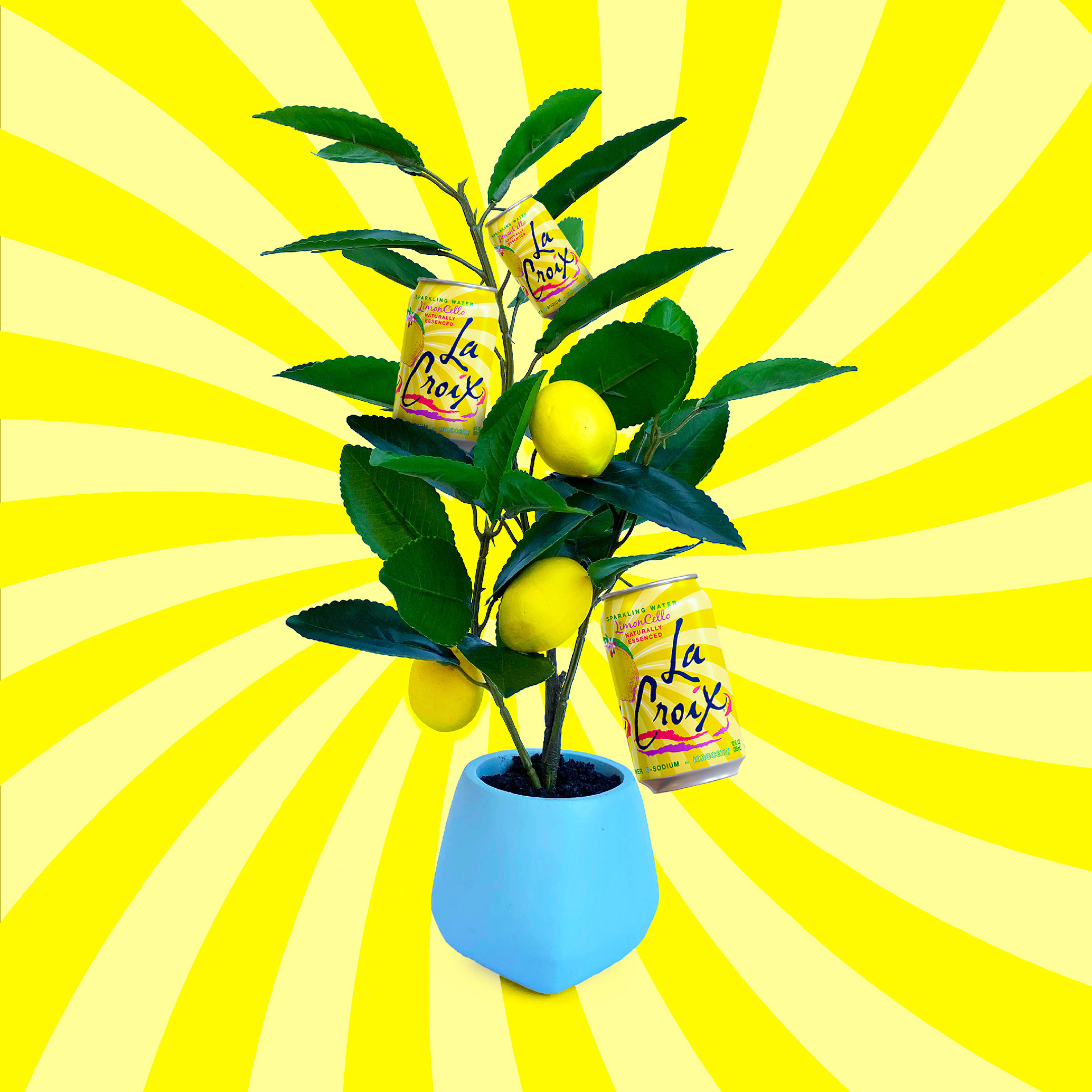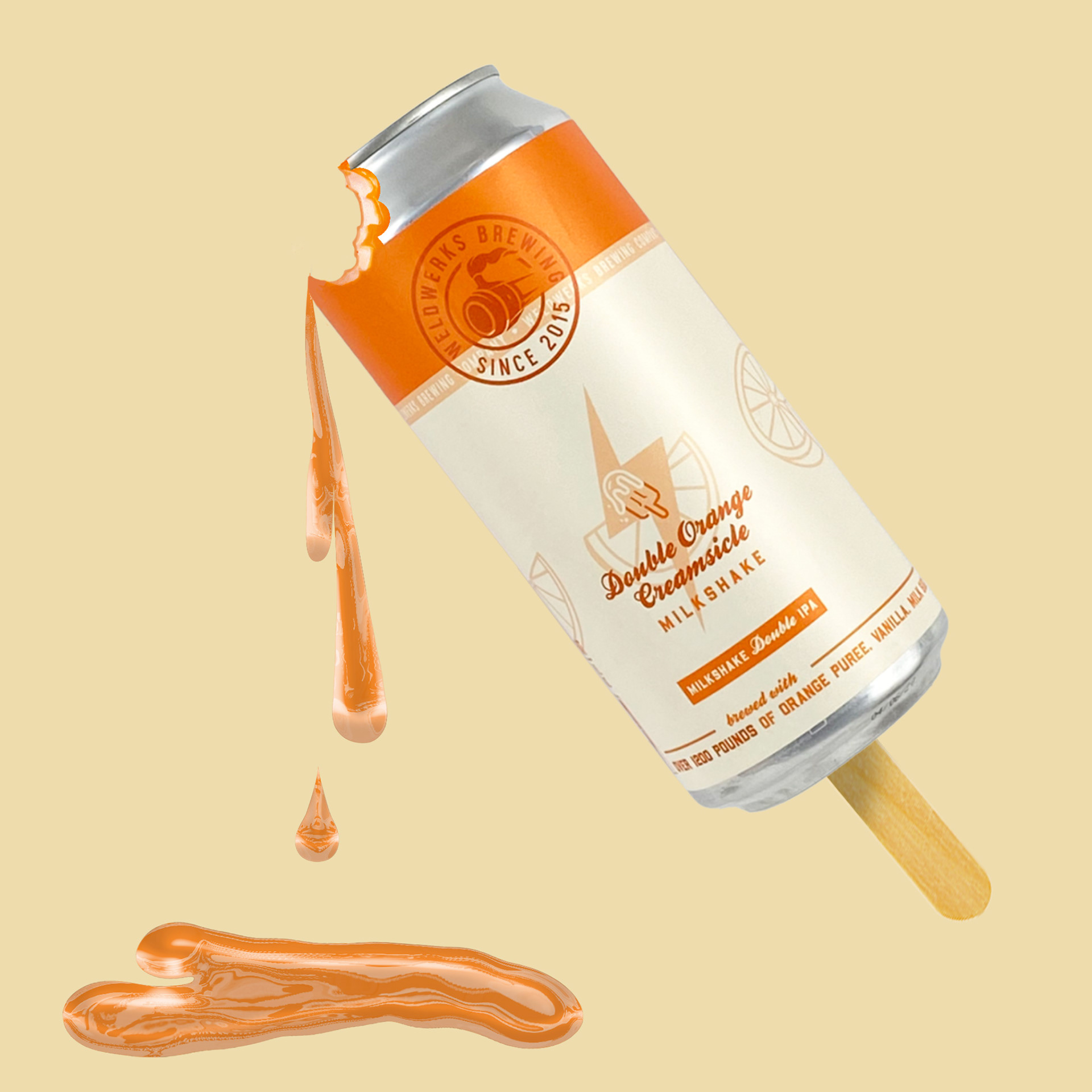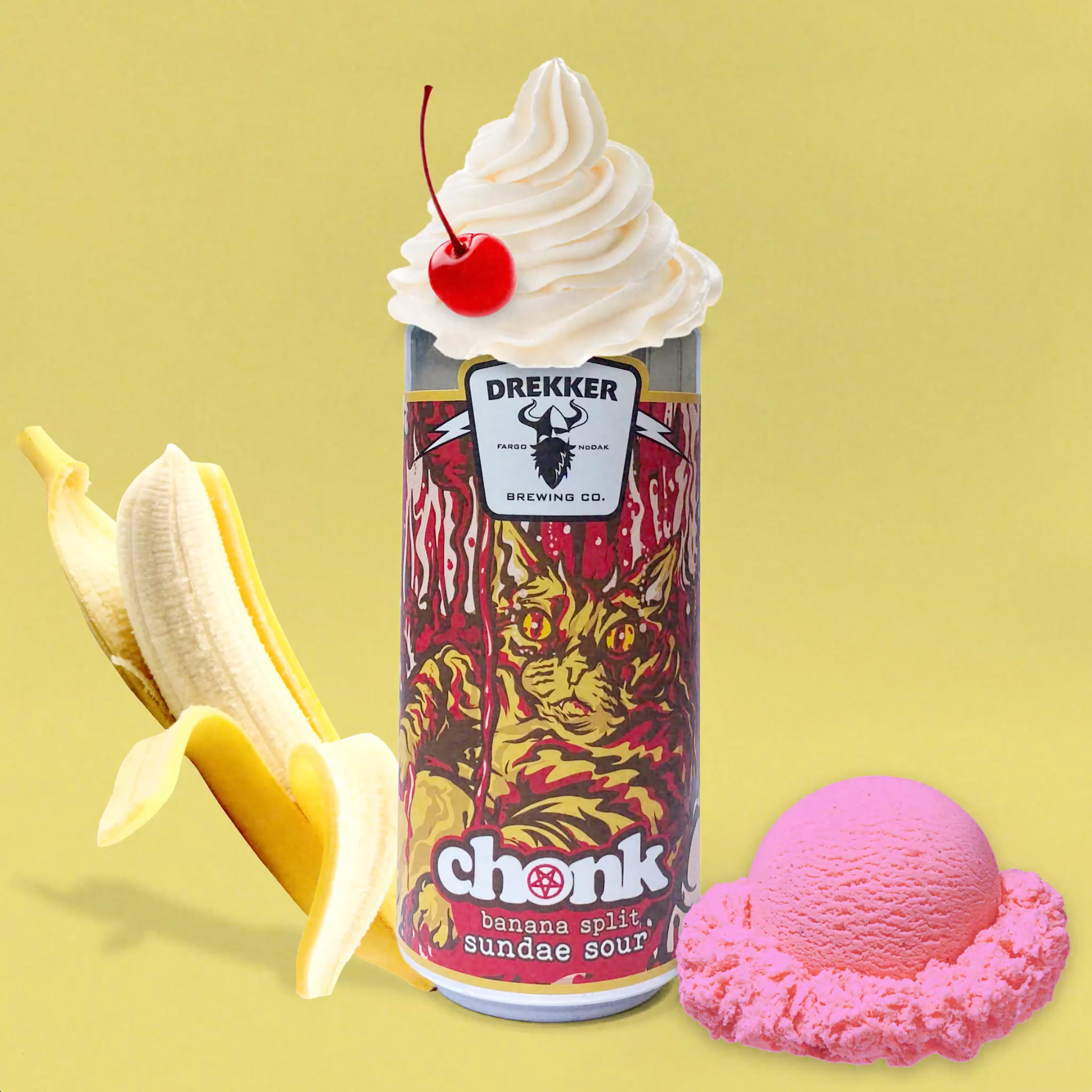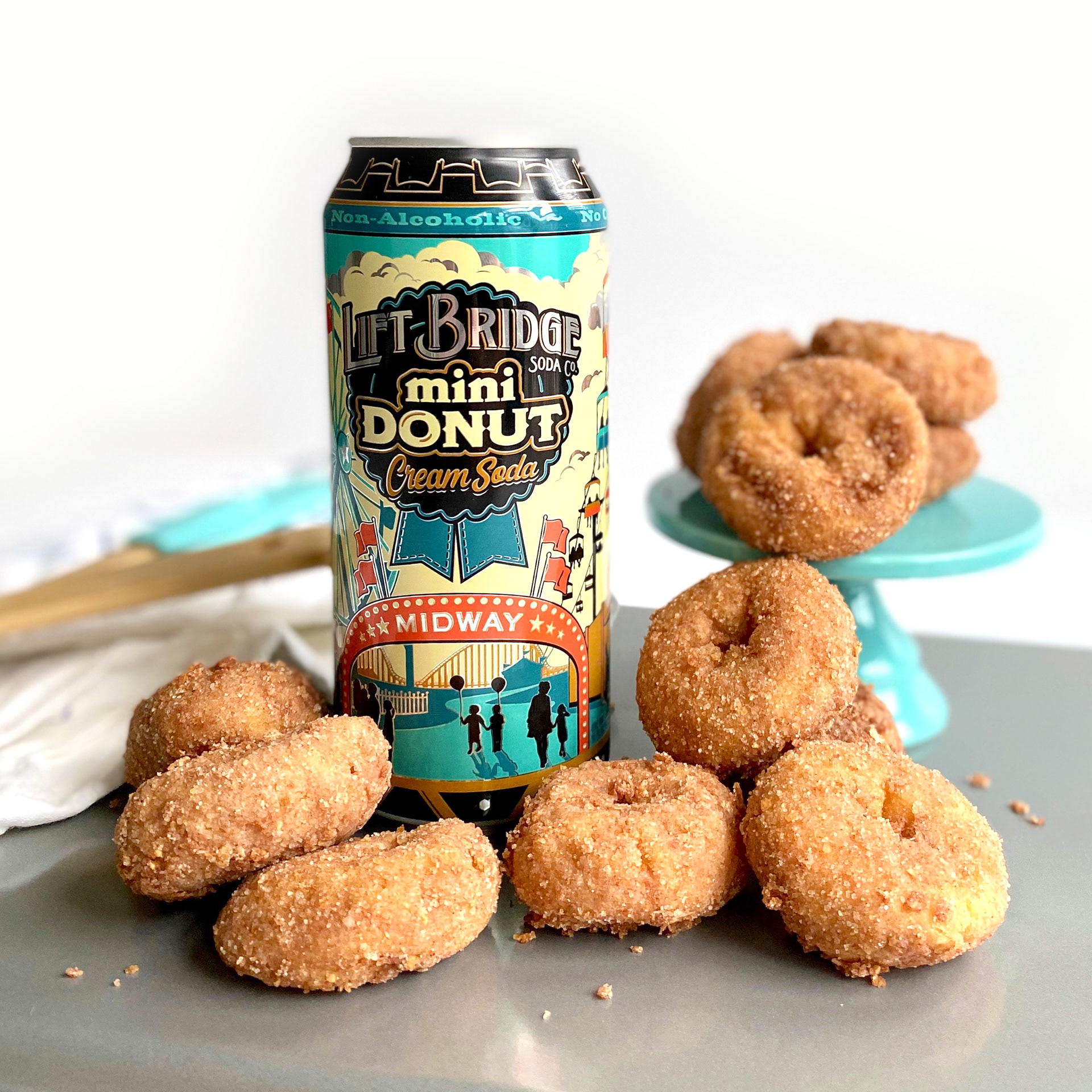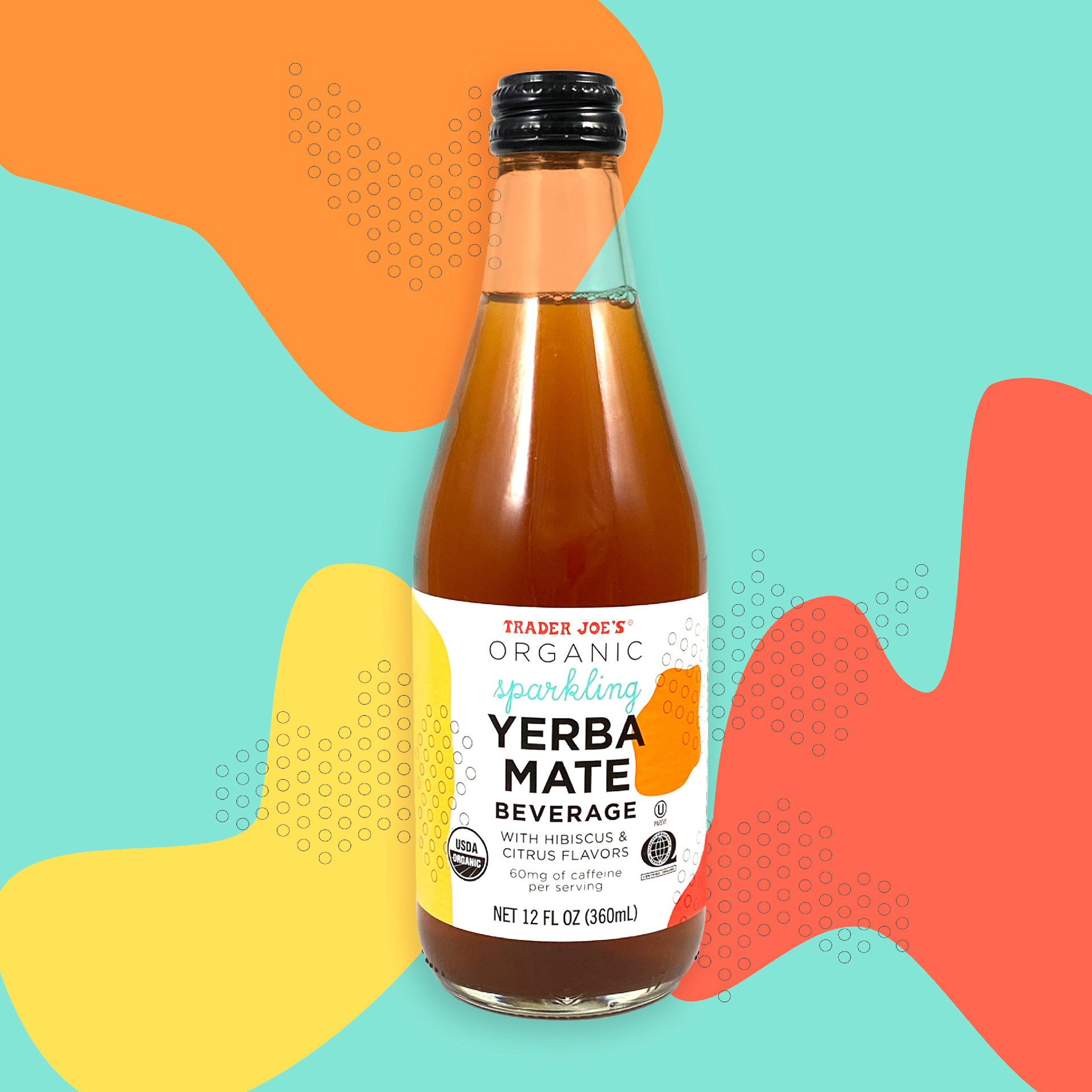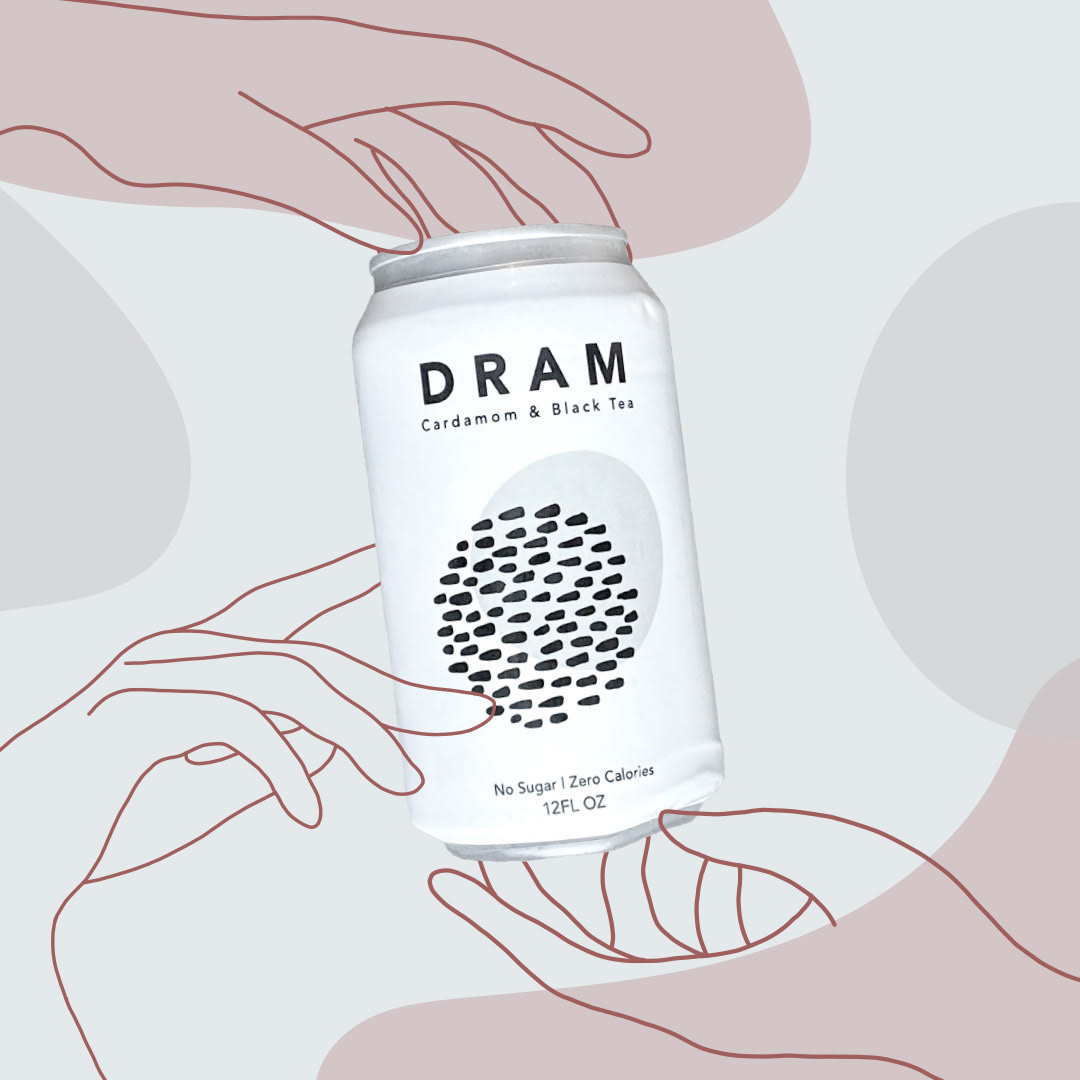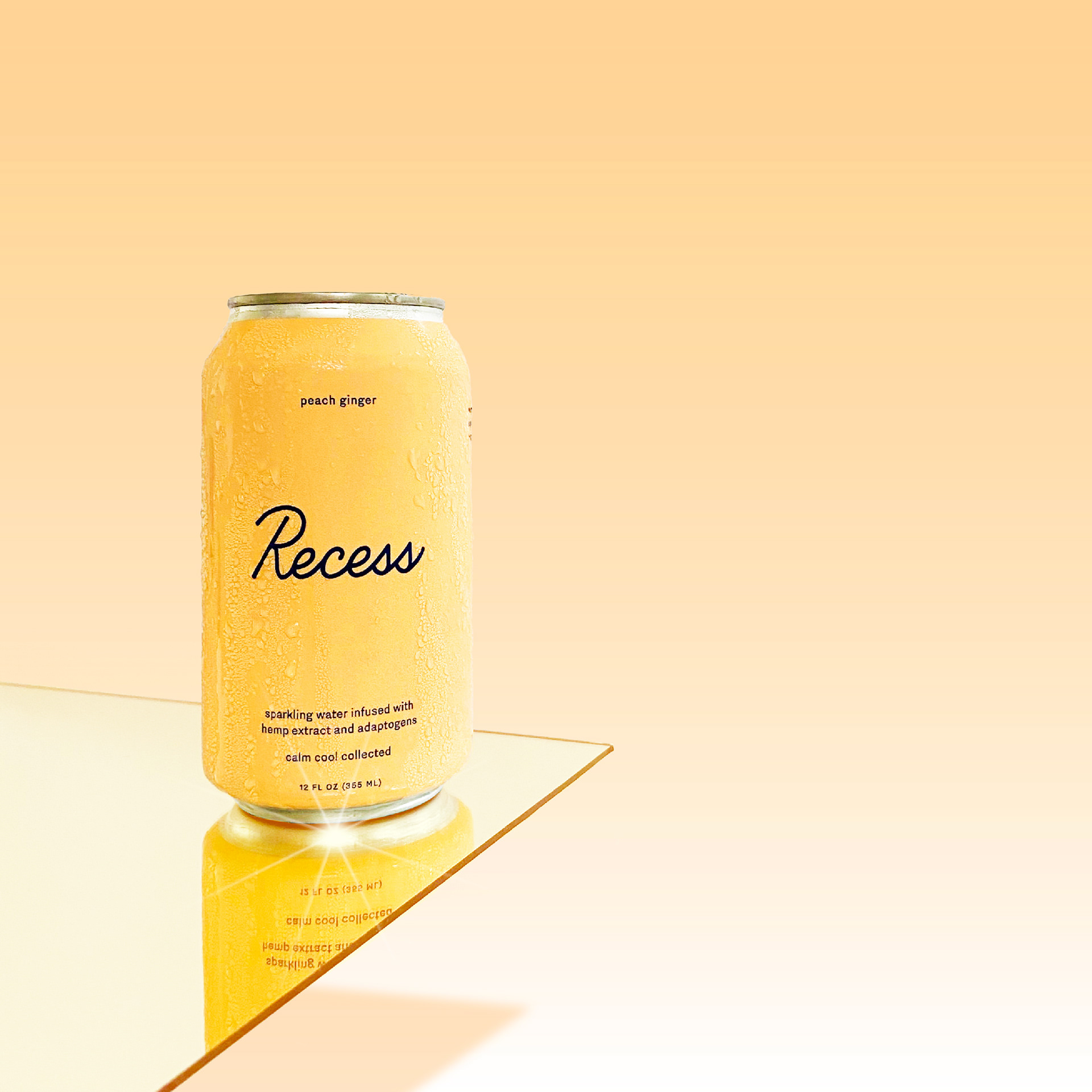 INSTAGRAM STORY DESIGN
​​​​​​​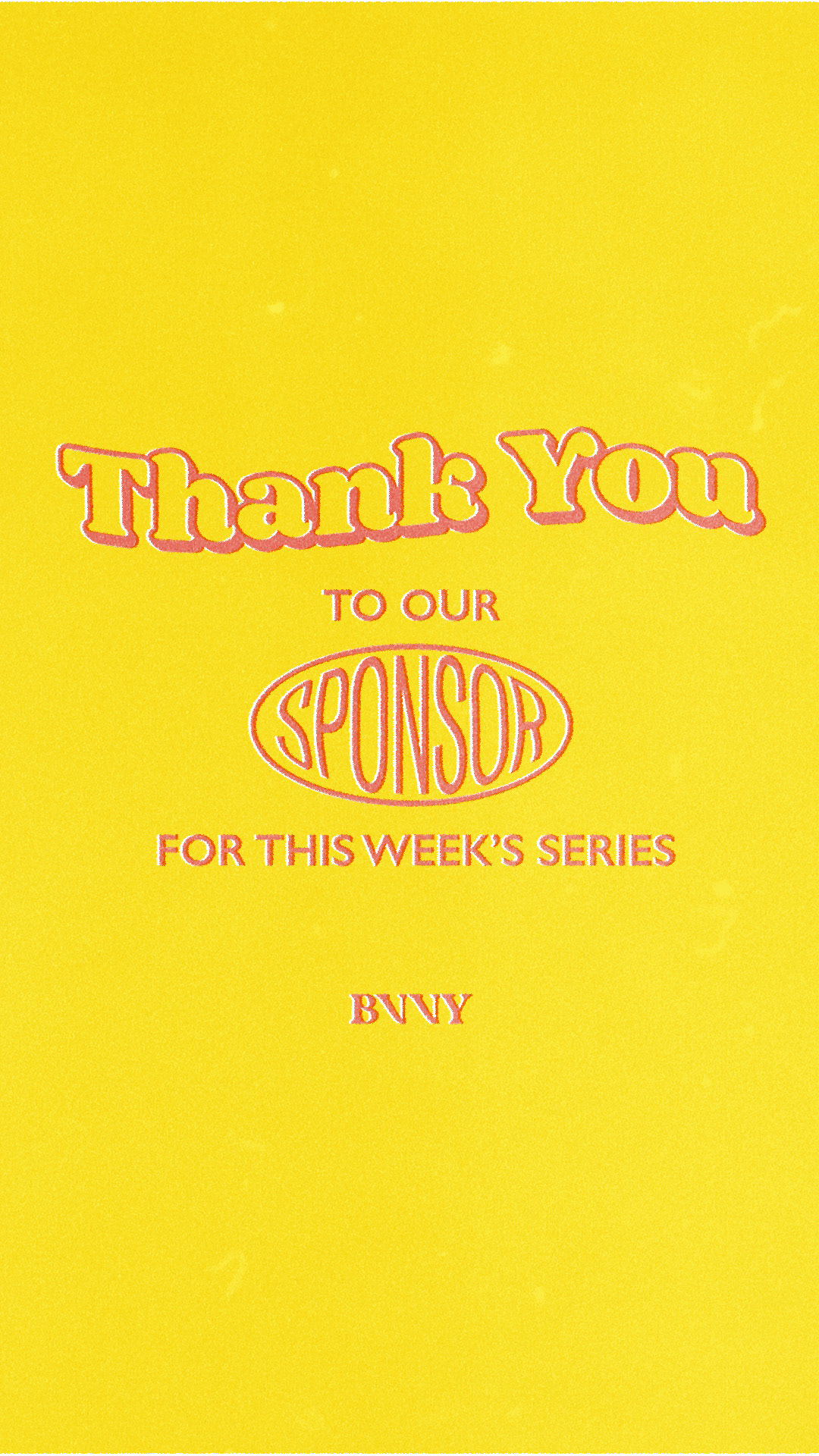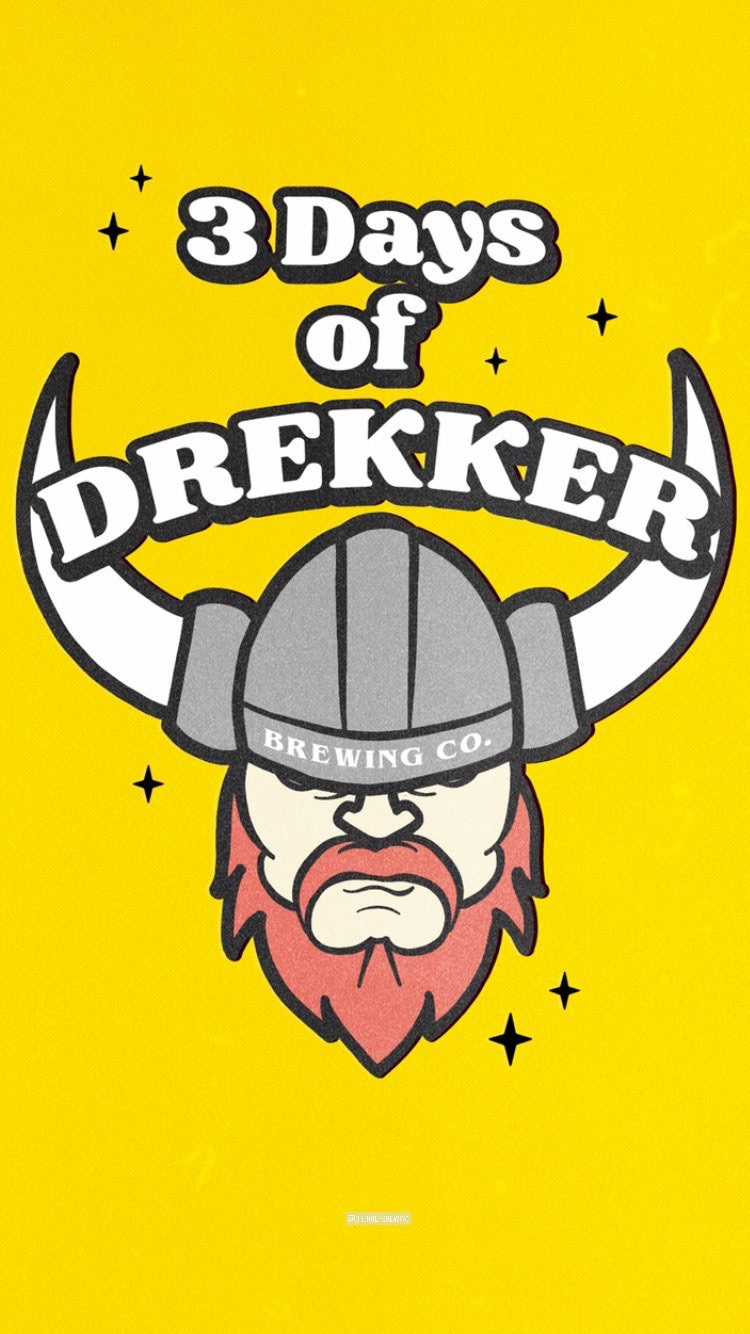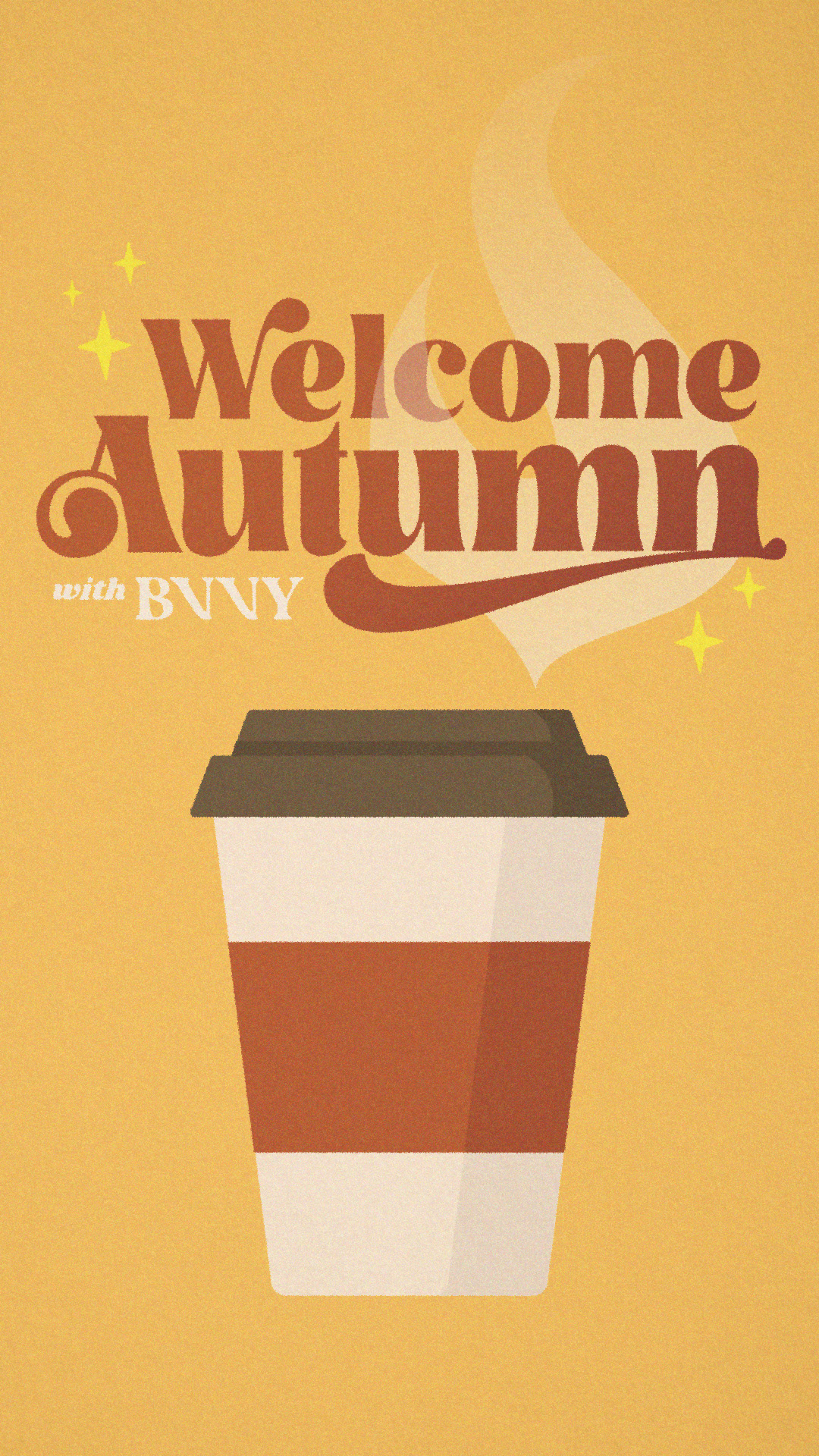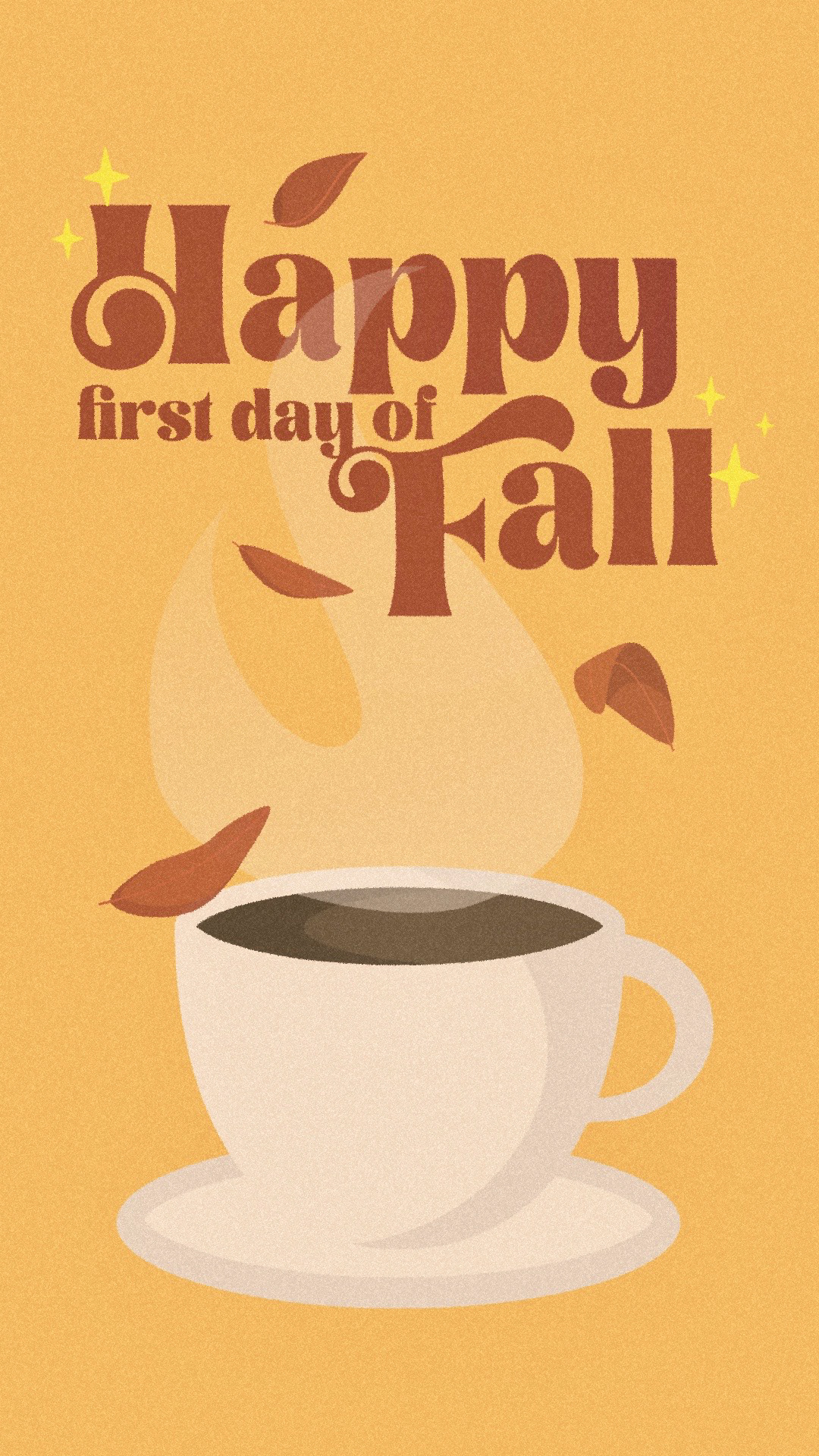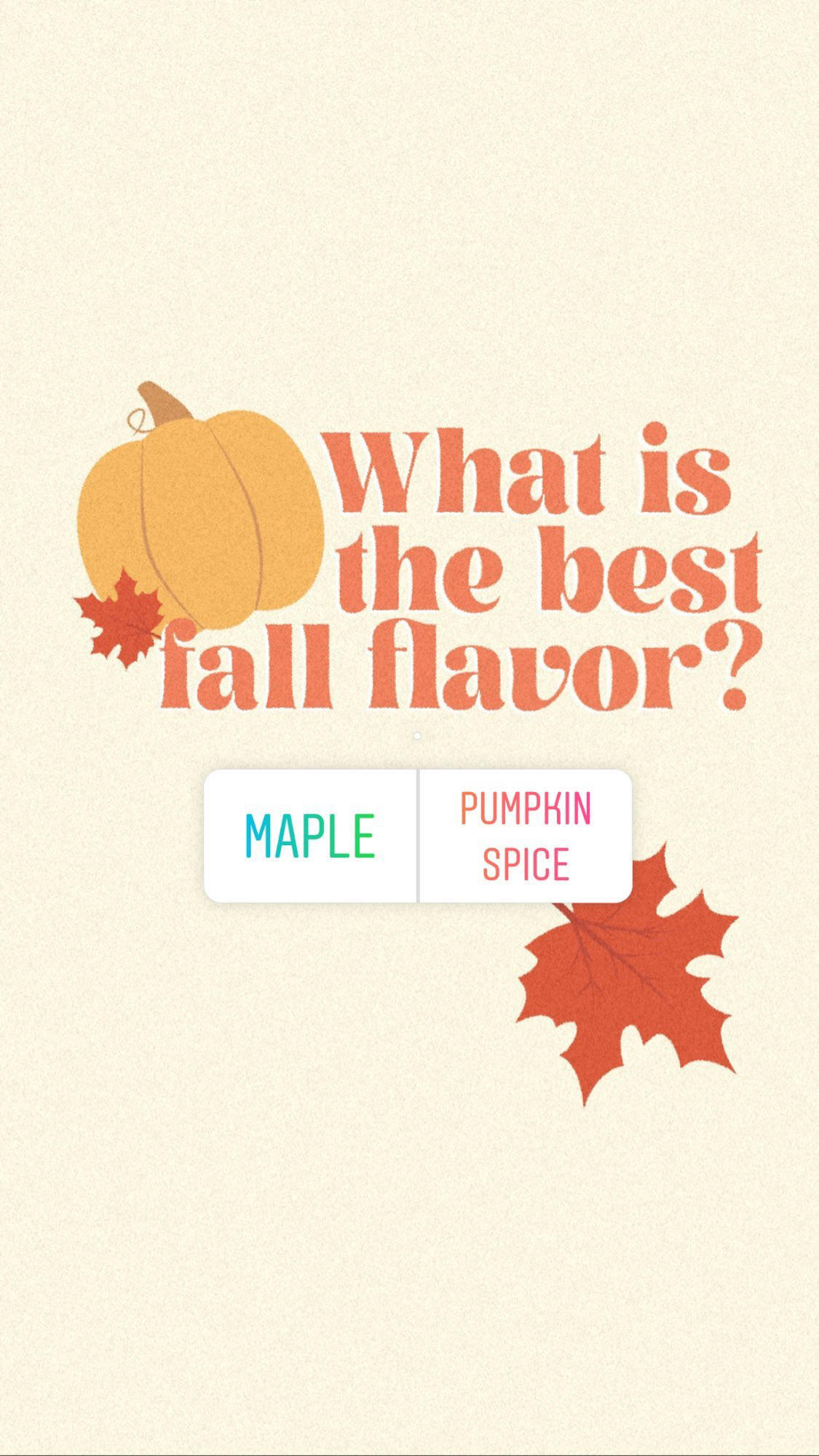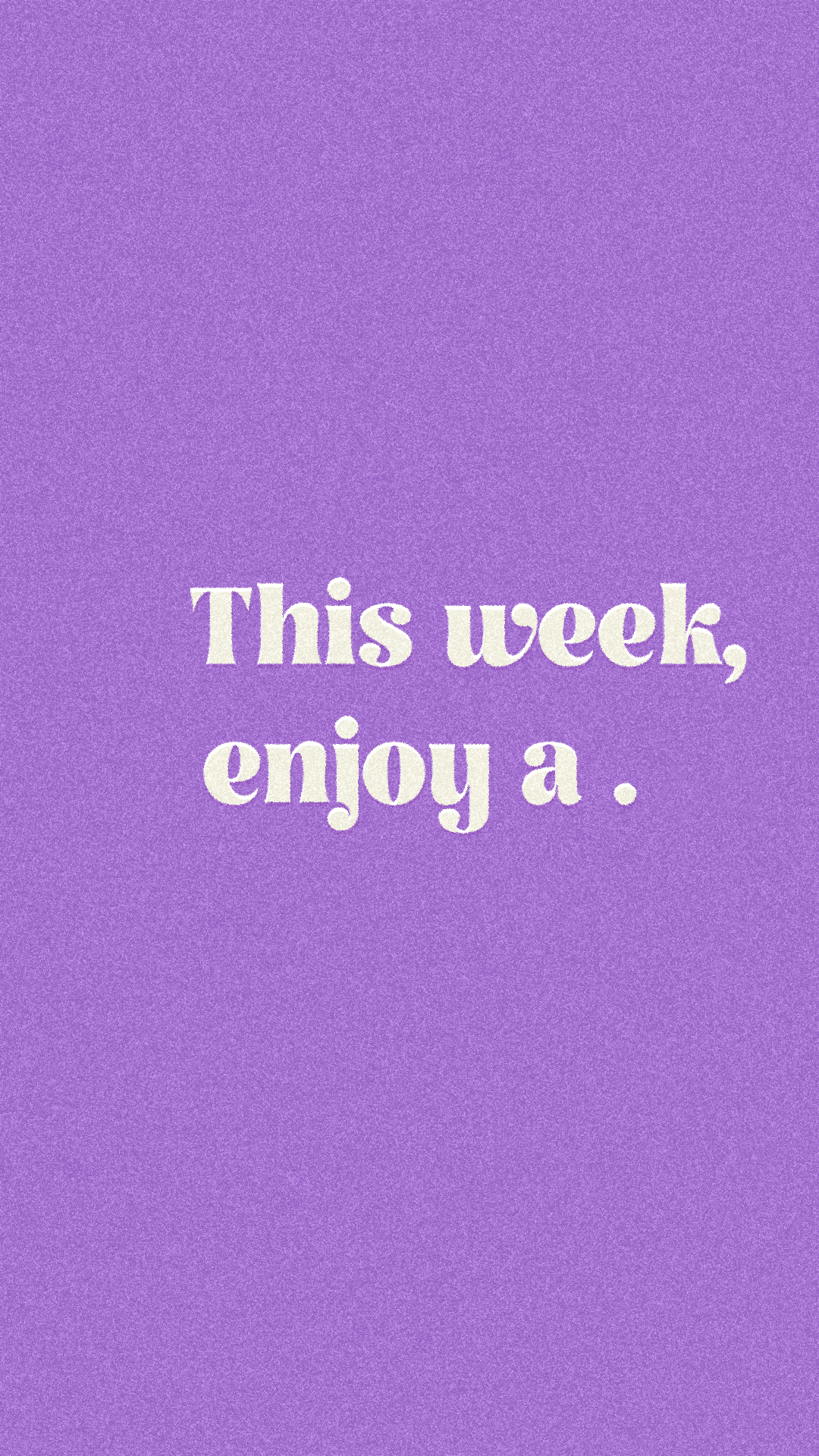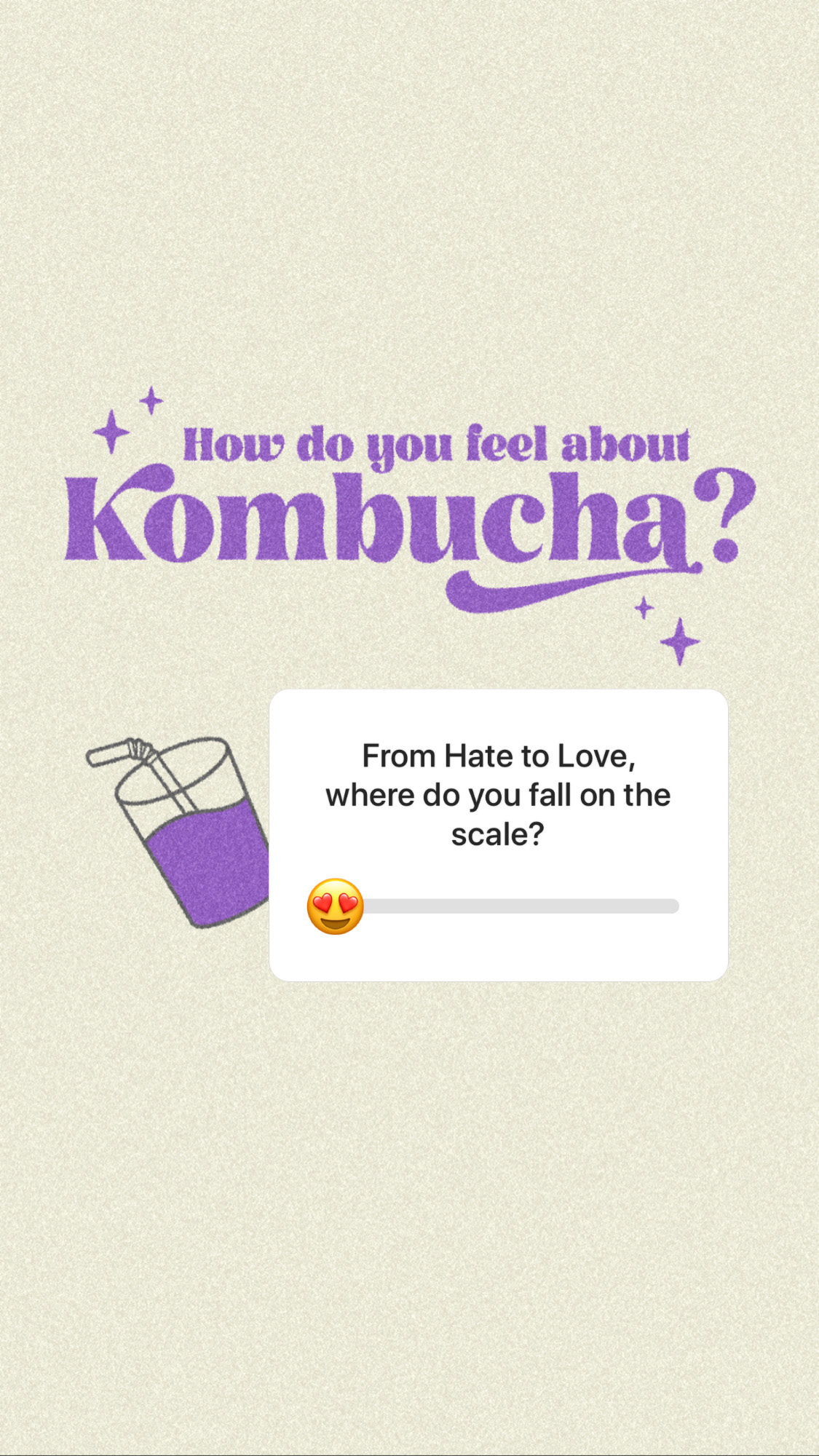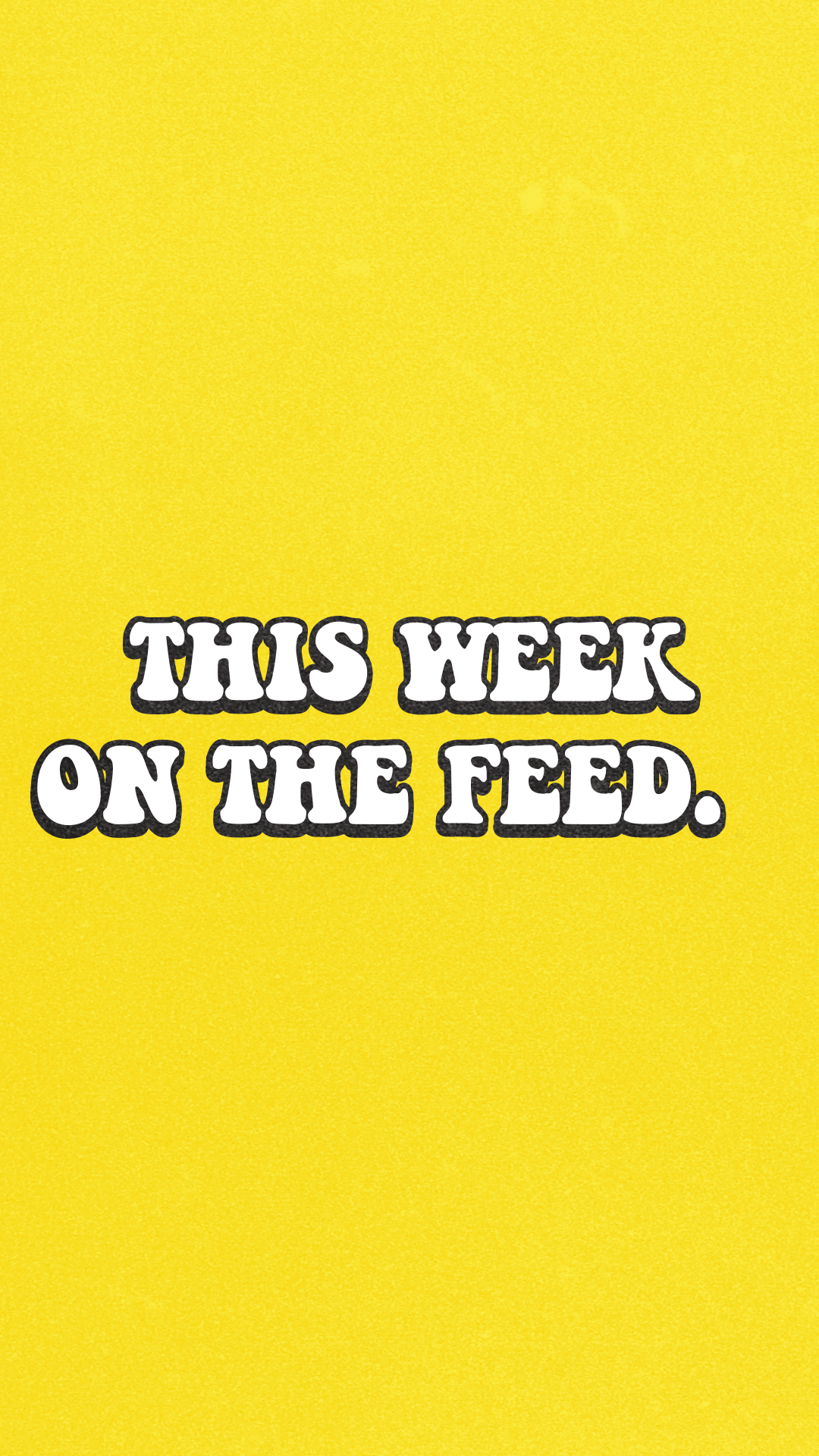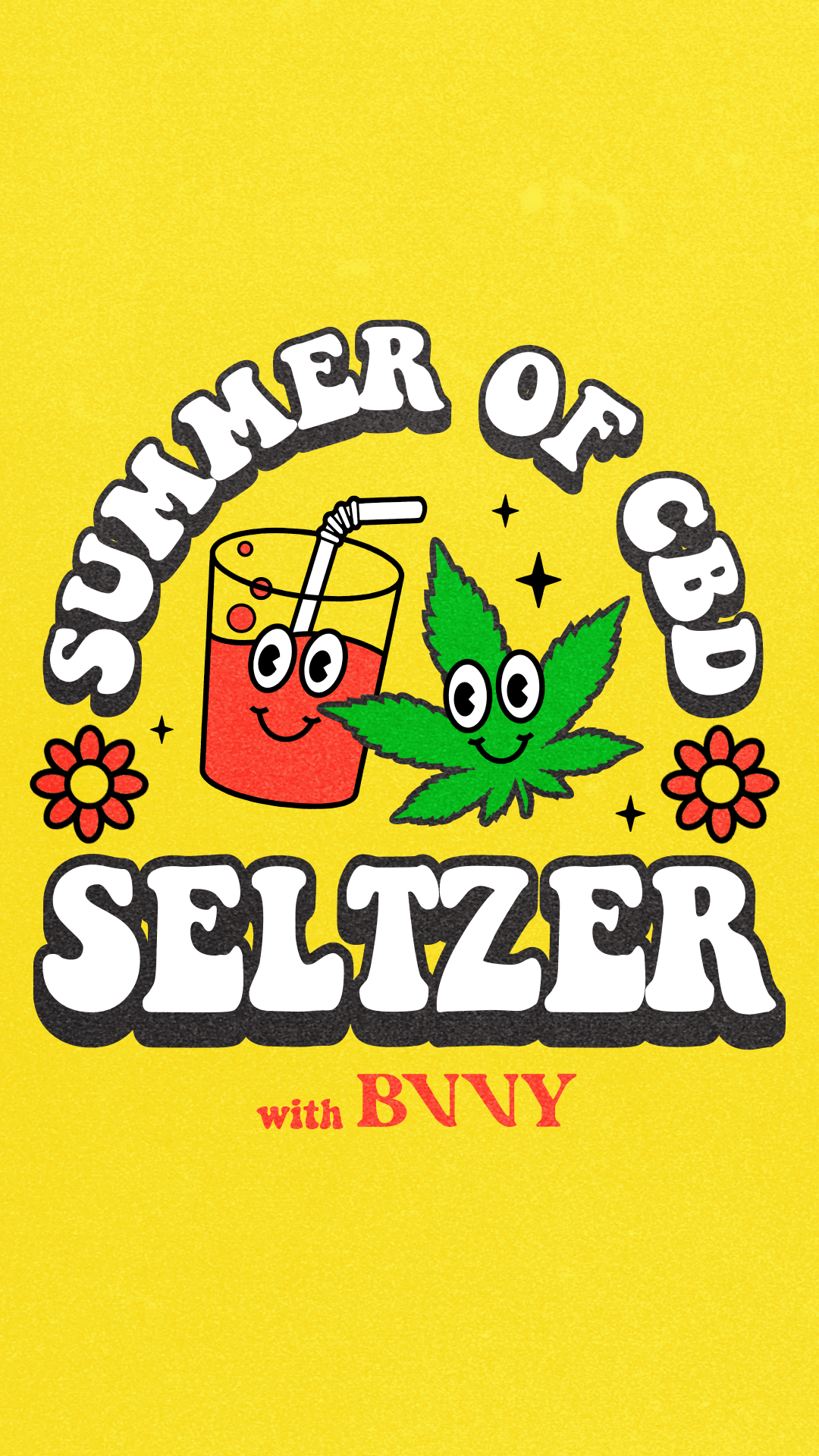 BVVY BRAND PARTNERS
These brands have provided products for us to review and create content.