6 0 6   A T H L E T I C S

Branding + Event Art Direction
BRIEF
606 Athletics is more than a sports training program. It's a passion project, a thriving community, and a beacon of hope for many of Chicago's students. Working closely with the founder, Gaston Lopez, I developed a brand identity that would not only reflect Chicago's unique landscape and populace, but represent the resilient work ethic and gritty determination of this city's up-and-coming young athletes.


SECONDARY LOGOS
Secondary logos were used for flyers and uniforms for players and coaches at sport specific camps, events 
and tournaments.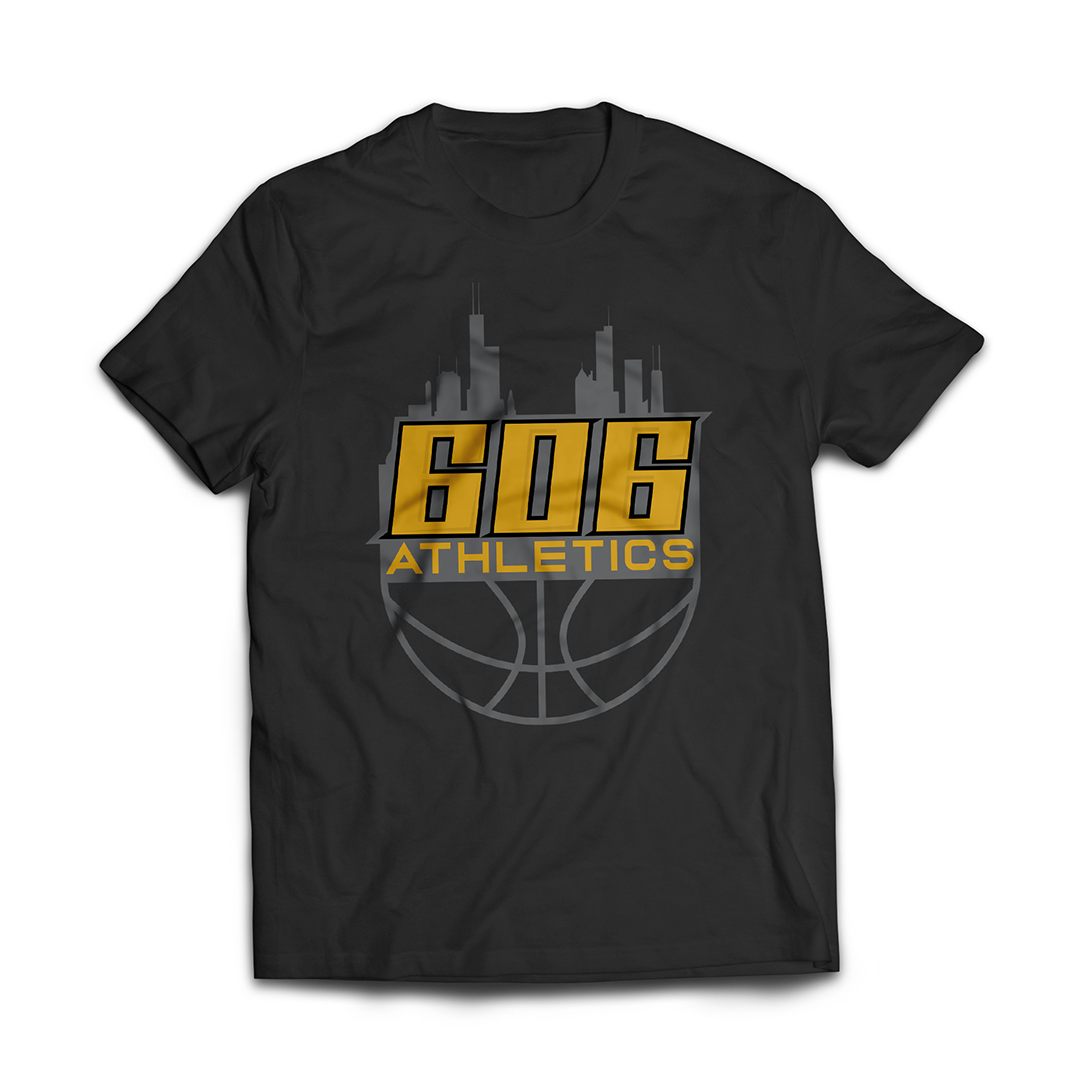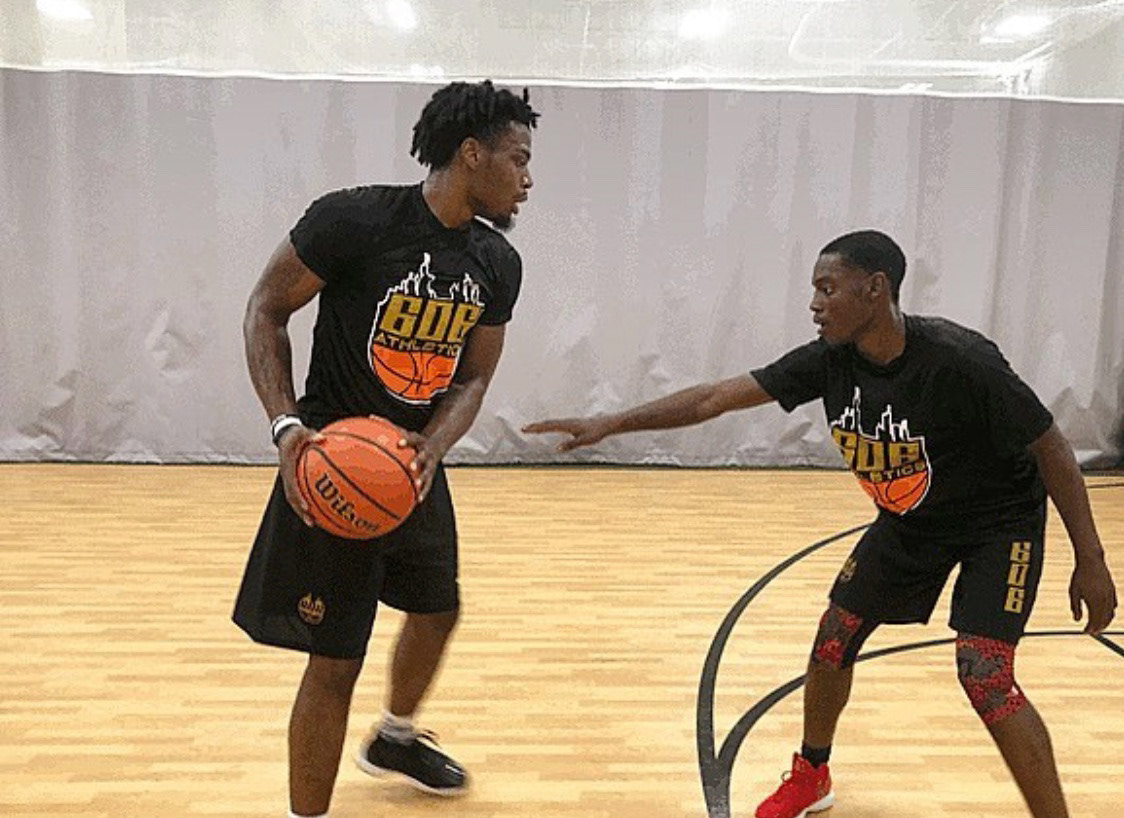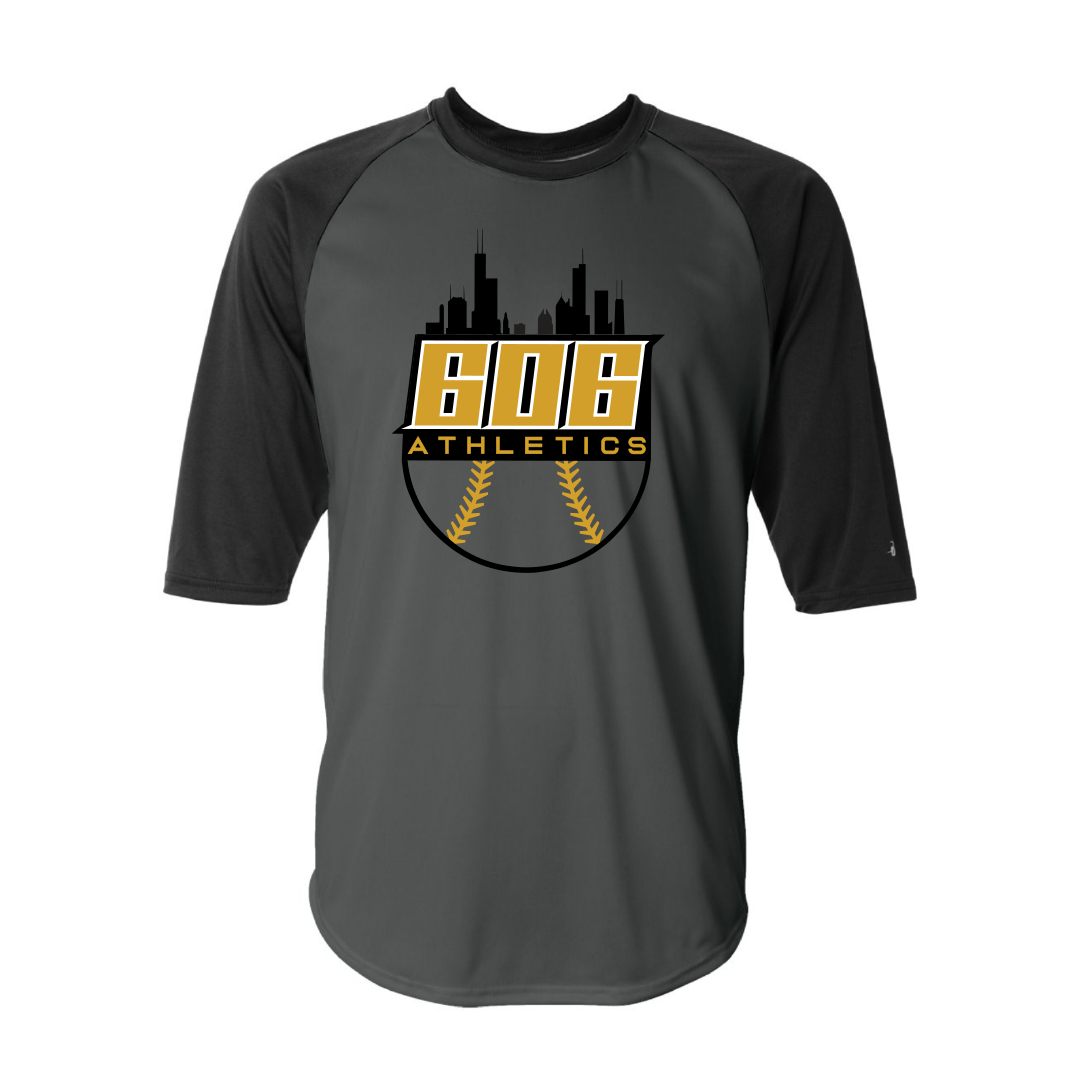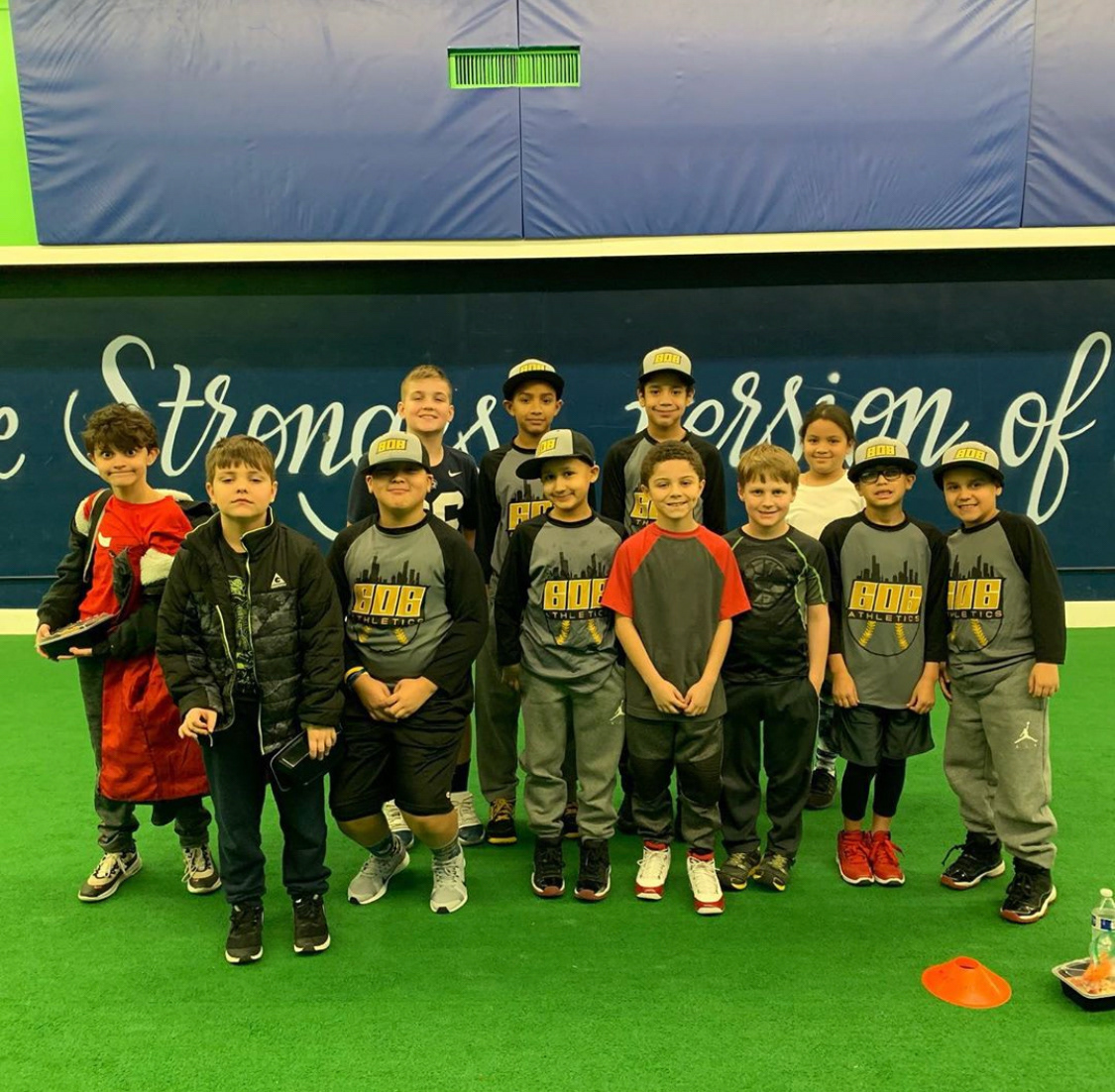 SHOWCASE DESIGN
606 Athletics organized a showcase for student athletes to show their skills. Coaches were provided with custom designed gear and name tags for the event.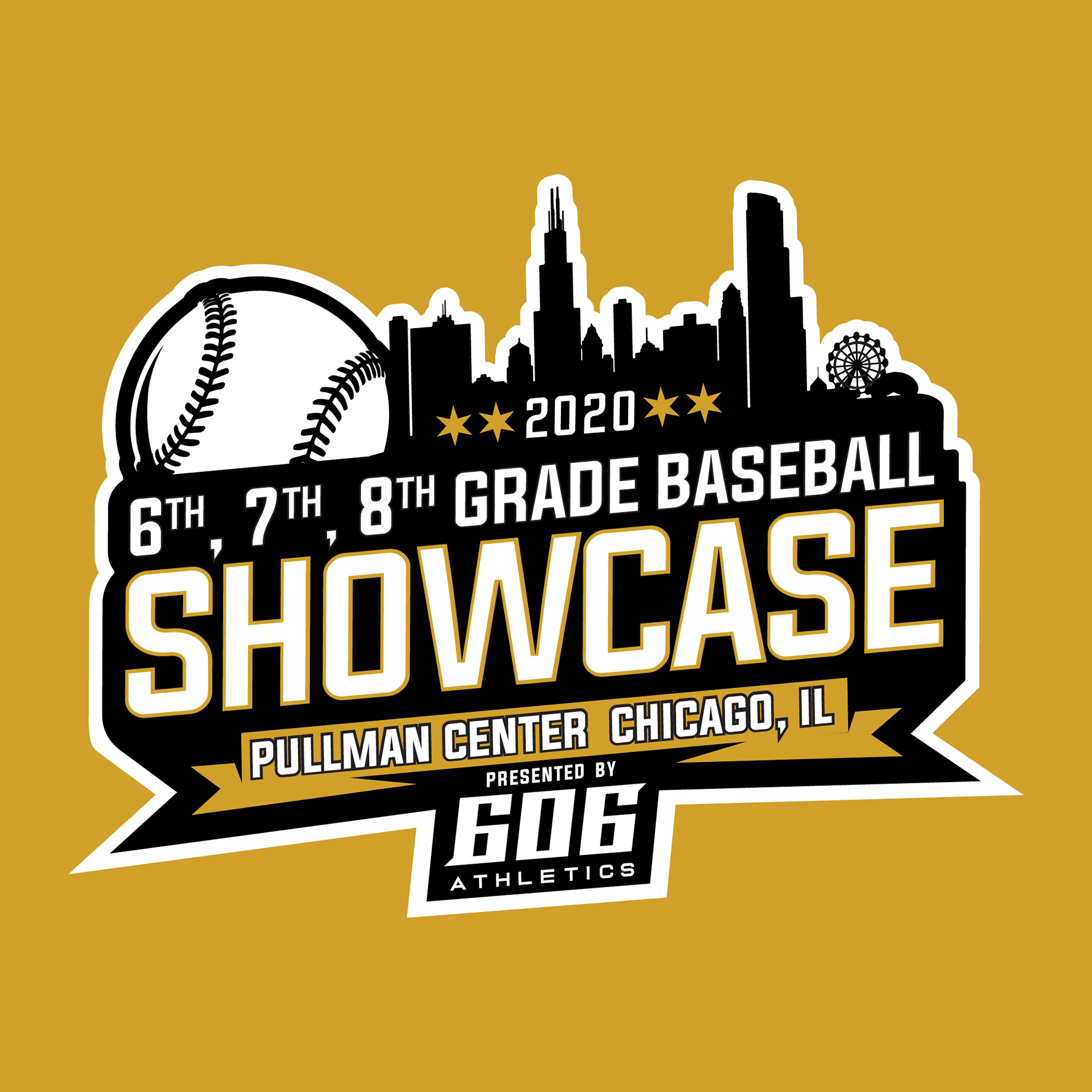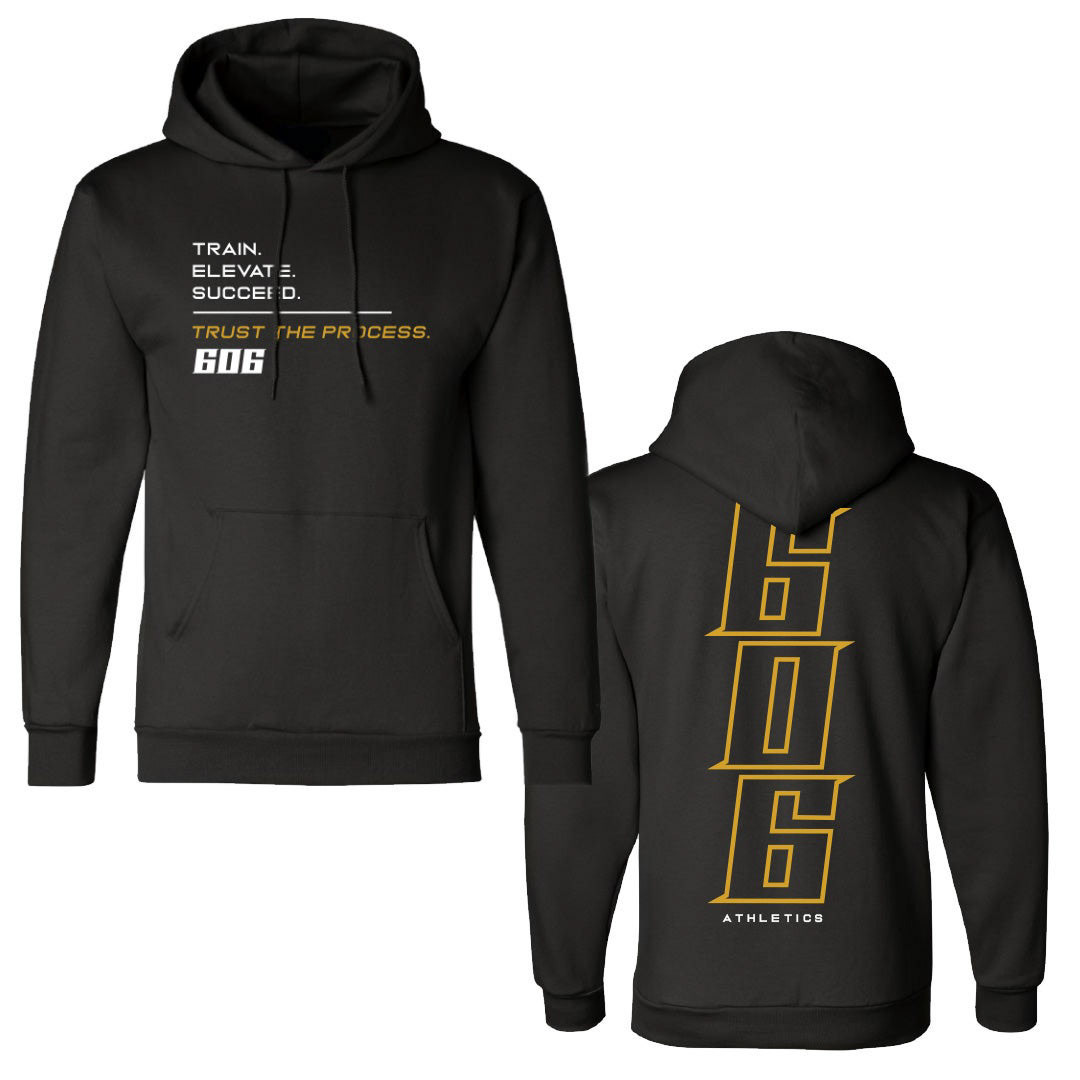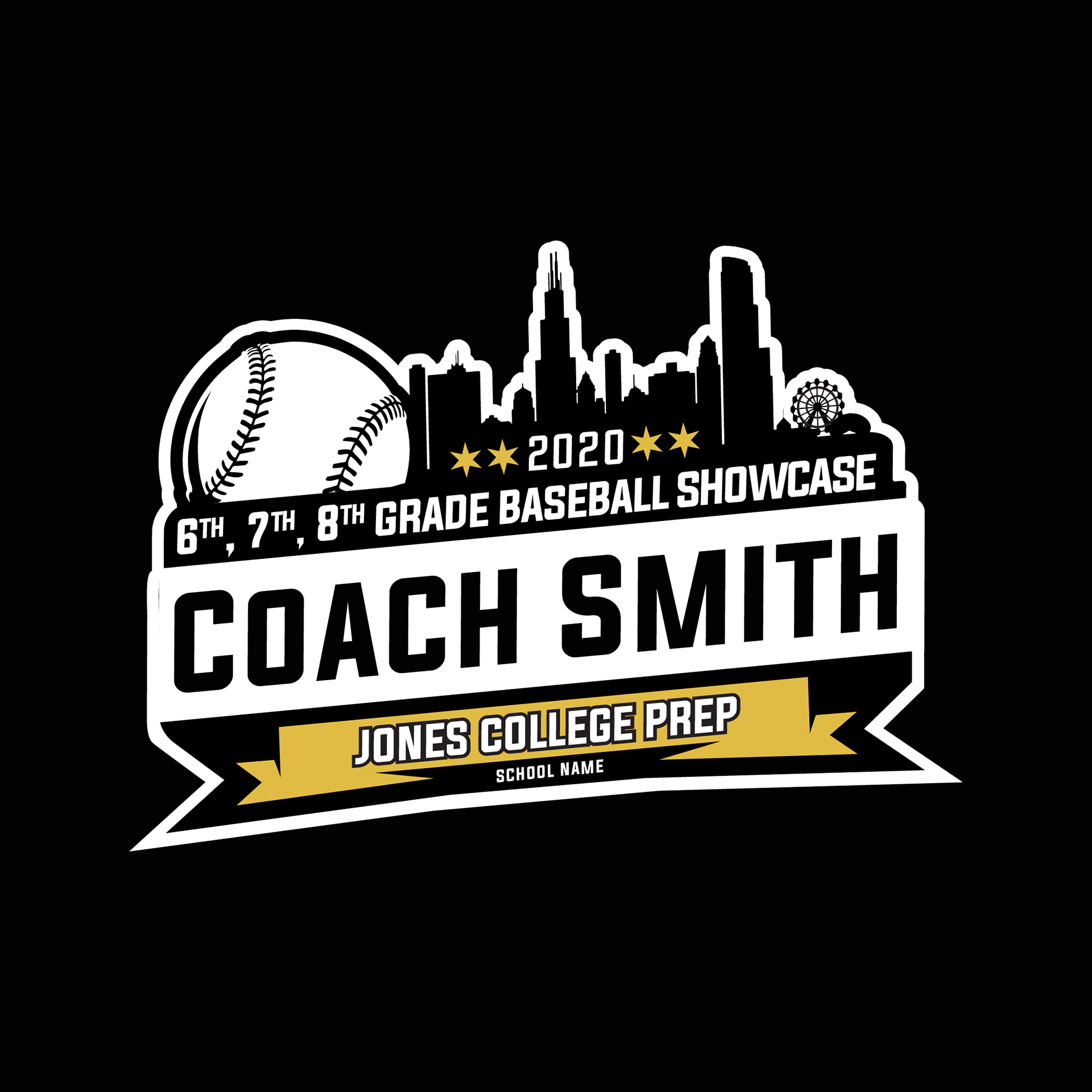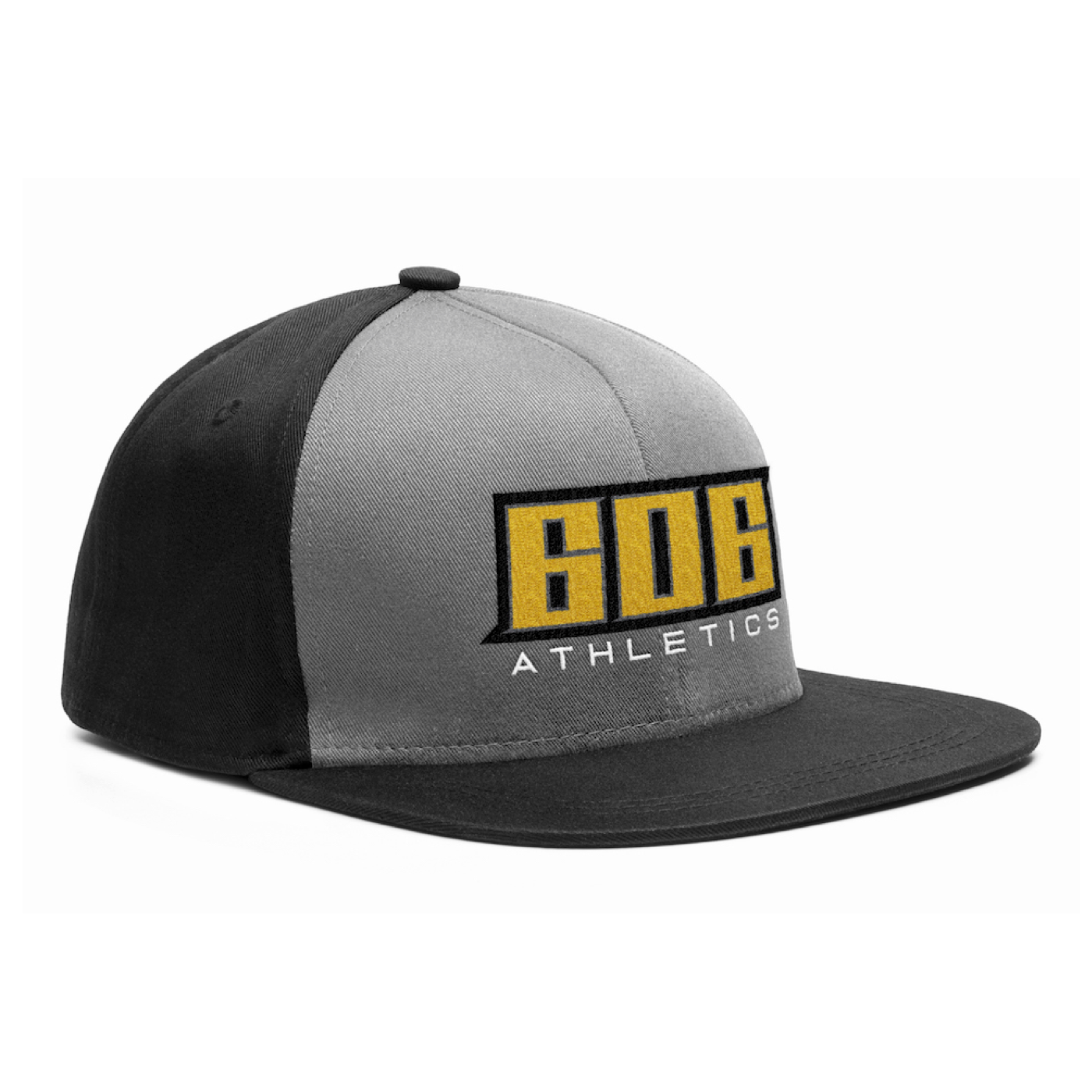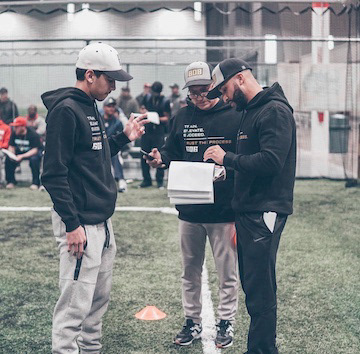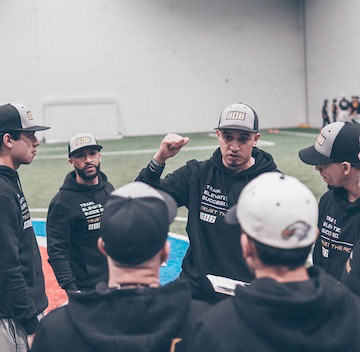 Each participating athlete's stats were recorded and then visualized into "Player Profile" cards which were posted on the website to be downloaded and shared by players, parents and recruiters.